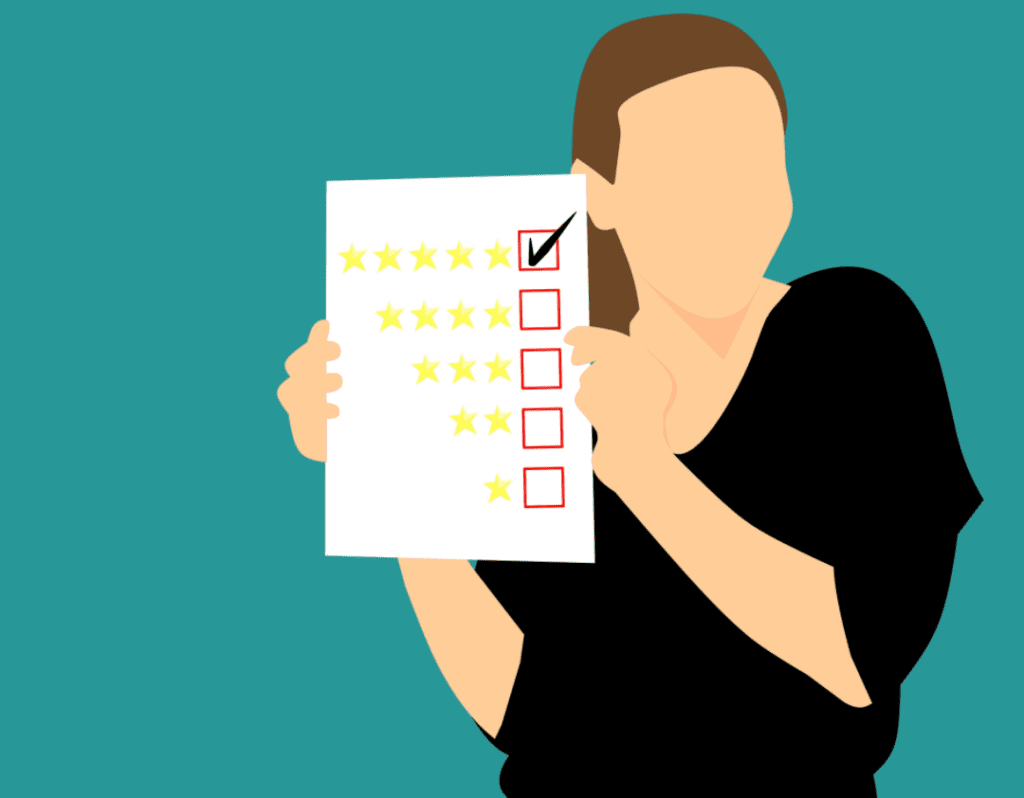 Sep 14, 2020 |

2

minute read
Reading Time:
2
minutes
Key Points:
● People assume the actions of other people are correct. They will emulate the behavior of others when they are unsure what to do.
● People are uncomfortable going against the grain of popular opinions. Customers writing reviews will often repeat the same points.
● Businesses should encourage customers to leave reviews. If the business already has positive reviews, customers will read them and share similar opinions.
Humans, it turns out, are more like sheep than we care to admit. According to the doctrine of Social Proof, people assume the actions of our peers are correct. When we are uncertain how to proceed in a given situation, we copy the behavior of our peers.
Business owners should be familiar with this concept. It's no secret customers look to word of mouth recommendations and online reviews to shape their buying decisions. And in the digital age, online reviews have seemingly taken precedent over personal recommendations.
How Reviews Influence Customers
Online reviews play a significant role in influencing customer behavior.
● Modern consumers read on average 10 reviews before deciding to buy a new product.
● 68% of buyers are willing to spend 15% more for a product if they are convinced it is worthwhile.
● A 1-star increase on Yelp can score a business a 9% increase in revenue.
● When a business goes from 3 to 5 stars, they can receive 25% more clicks from Google.
● Businesses can experience a 25% increase in sales by building up their reviews.
There are many reasons online reviews are important but perhaps the most important is that they set you apart from your competition. Good reviews send customers your way while bad reviews send them packing. Consumers want to know a business is trustworthy before trying it out. Online reviews give your business credibility and your customers peace of mind.
How to Use Social Proof to Your Advantage
The good news is that positive reviews generate more positive reviews. Yes, you heard that right. When you direct customers to leave a review, you are encouraging them to read other customer's reviews. They'll take note of the positive reviews and Social Proof dictates that they will respond in kind. Simply by asking customers for more reviews, you're hallway to getting them. And the fact is, the more reviews you have, the higher your overall rating will be.
Online Reviews with Visual Visitor
Did you know that Visual Visitor lets you request and reply to customer reviews all on one site? Save yourself the trouble of checking multiple review platforms. Download Visual Visitor and access all your reviews in your dashboard. Let us be your Word of Mouth Marketing Machine. Sign up for the free trial here.