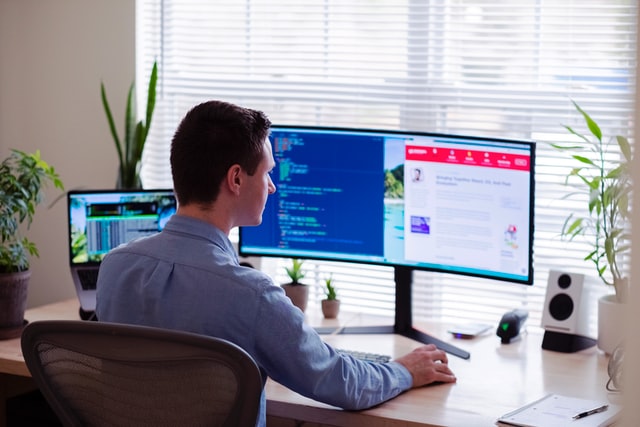 May 12, 2022 |
3
minute read
Reading Time:
3
minutes
With the need for your website visitor identification software to identify the person and the company that person is tied to as well as the remote worker, Visual Visitor has once again stepped up its game to introduce +Employee. This new feature is just what your team needs to reach more prospects faster and win more customers. Read on to learn more.
How +Employee Works
Visual Visitor has stepped up its website visitor identification software and developed a cutting-edge way of combining our multimillion record customer contact database with big data and artificial intelligence to triangulate the individual. What does this mean to you? It means that you can now identify the person and individuals working remotely who visit your site – giving you an exact prospect!
With this latest update, your team will have even more power to identify your website visitors, even those individuals working remotely!
The Rise of the Remote Worker
These past couple of years have changed the way we do business and therefore, changed the needs for your website visitor identification software. At the forefront of these changes is the rise of remote workers and the need to identify the person visiting your website. According to Forbes, by 2025, an estimated 70% of the workforce will be working remotely at least five days a month. Couple this with Bloomberg's survey showing that more than 1,000 hiring managers are saying up to 40.7 million Americans expect to be working remotely by 2026, and you see the trend. What does this mean for your website visitor identification data? It could impact your results… that is unless you are using +Employee from Visual Visitor.
Would you like to identify the Person and the Remote Worker visiting your website?
Learn how you can reach more prospects faster using +Employee
Common Uses for +Employee
You might be wondering how you can put this power to use within your company. By adding +Employee to your Sales and Marketing toolkit, you will be able to make better, more informed decisions. Some areas that can benefit from +Employee and things that you can do with this data include:
Direct Marketing
Cold Calling Lists
Drip Email Campaigns
Salespeople tracking leads
Send out Coupons, White Papers, and Case Studies
Create custom audiences in PPC
Create custom marketing plans such as banners or display advertisements
And so much more!
Add +Employee to your sales and marketing toolkit to identify the person and those individuals working remotely today!
Real-World Example of Using +Employee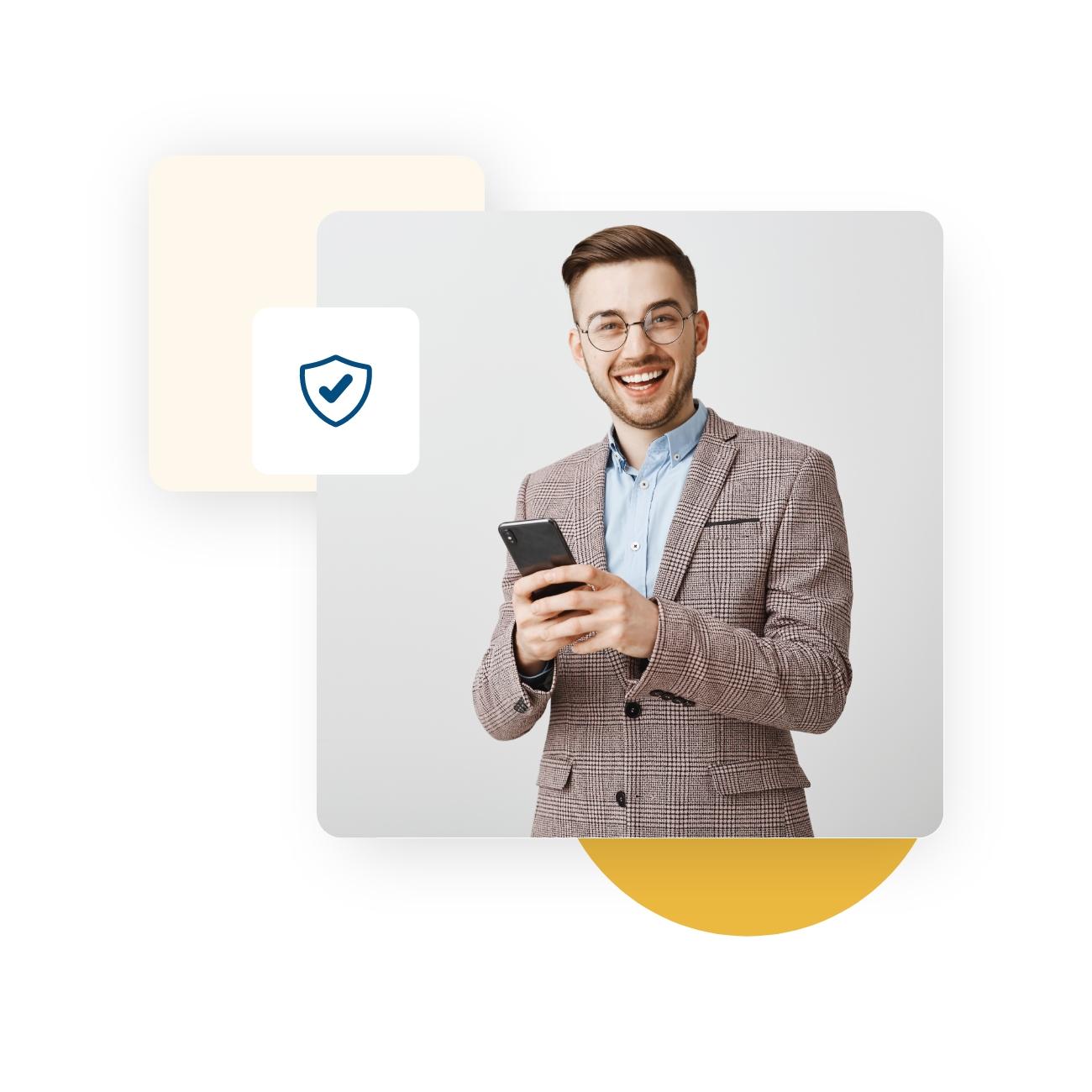 Bob just received a notification from Visual Visitor that John Smith, a prospect who is working remotely, is visiting his website right now. Not to worry, Bob has a plan. With Visual Visitor's +Employee, Bob can immediately reach out to Mr. Smith with an email that includes a case study highlighting their product and its uses. Bob also takes a moment to add Mr. Smith to a drip-email campaign his marketing team has set up. Bob feels good and is happy he has +Employee with Visual Visitor to identify those visitors working remotely.
Be like Bob. Reach more prospects faster with +Employee from Visual Visitor.
Reach more prospects faster with +Employee from Visual Visitor.
Learn how +Employee can save you time and money.
So, if you or your team are marketing to businesses that would benefit from identifying the person visiting your website as well as the company, give your salesperson a call and learn more about +Employee now. You can also sign up for a one-on-one with an expert here, or sign up for your 14-day Free Trial! No credit card is required and no obligations.