Find Anyone, Anywhere, At Any Company - Instantly
Direct dial phone numbers, Email addresses 

Over 706 million uptodate, accurate B2B contact records.  We provide details about job responsibilities, accolades, work experience, education, web mentions and links to social media profiles.  Who is your prospect's boss?  Who are your prospects' co-workers?  Our data set put those answers and many more at your fingertips.
Quite Possibly the largest B2B Contact Database Available!
Our Data Stats:
706 Million Worldwide Contacts

225 Million North American Contacts

86 Million South America Contacts

183 Million Professional Email Addresses

91 Million Personal Email Addresses

23 Million Cell Phone Numbers

54 Million Companies

No more static databases.  Our data is updated on a rolling basis.
Avoid Data Decay
Did you know?
Every year, these will change:

Up to 20% of postal addresses

Up to 18% of phone numbers

Up to 21% of CEOs

25-33% of emails 

66% of people will change companies or job functions
How much time do your sales reps waste on old data?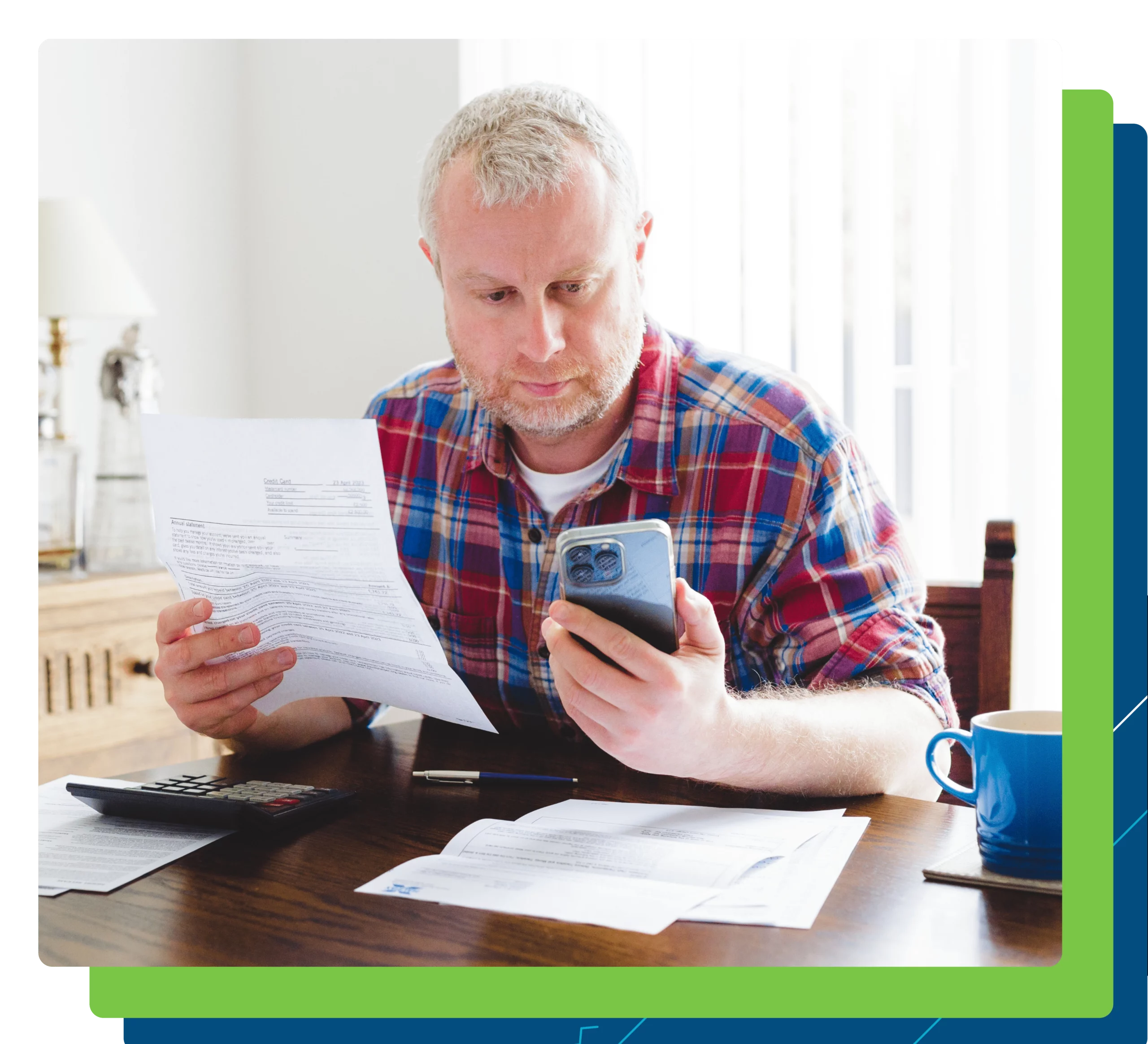 Ethically Sourced Data
We ethically source our data, and we will never go through your emails to scrape names or phone numbers. We always adhere to the latest privacy laws, including the California Consumer Privacy Act (CCPA), as well as international data regulations. We protect our customers' personal data and we gather data in accordance with all applicable regulatory guidelines.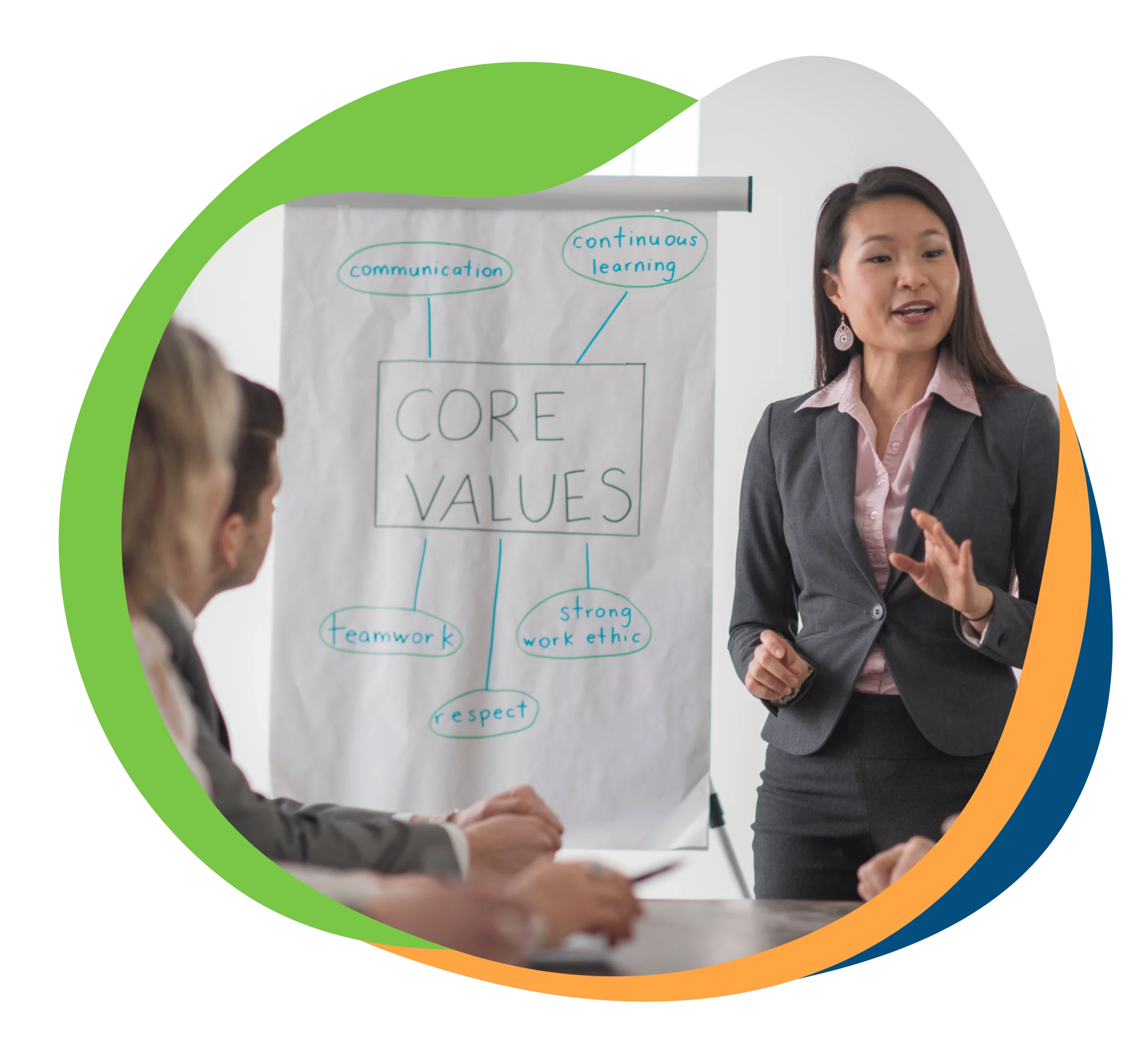 Frequently Asked Questions About Our B2B Contact Data