About Visual Visitor : we turn anonymous website visitors into qualified sales leads.  Any sales rep will tell you a lead is only as good as the information it contains and the speed with which they can respond to it.  With Visual Visitor, your website will become a lead generator, providing your sales team with robust information about each and every lead in real time.  We are sure you will find our product a must have for your Sales Team, and with a fully functional 14 day Free Trial, what is stopping you?
Designed specifically for Sales people, Visual Visitor provides the following information:
The Visual Visitor product is completely transparent to your website visitor, it requires no registration or form completion to work, and your sales team will receive real time email alerts while visitors are actively engaged on your website.  Visual Visitor is easy to use and easy to implement.  A simple line of code added to the webpages you would like to track, and you are ready to go.  It's like having Caller ID for your website. Visual Visitor requires only that you open your email and begin prospecting the leads your website is generating.  But if you do have any questions, our support team is always on hand to help out.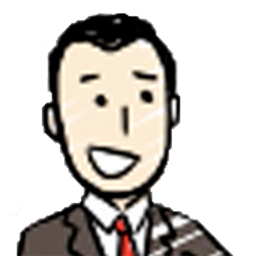 We offer a fully functional Free Trial so that you can experience the power of Visual Visitor completely risk free and with no credit card required. This Free Trial allows you to start generating quality warm leads with Visual Visitor.  Sign up today to experience the sales empowerment of Visual Visitor.  We are certain you won't be disappointed with the results!
For more information on the Visual Visitor product and to sign up for your Free Trial, click here!