Who We Are
Visual Visitor was founded in 2009 by brothers who wished to bring valuable and affordable sales technology to market. They wanted to create something that was affordable for their clients but delivered unparalleled information to make the sales cycle shorter and more precise. From this, Visual Visitor was created.
Why Visual Visitor
Over the years, Visual Visitor has continuously grown with the addition of new tools to its portfolio. Its proven scalable platform has become invaluable to thousands of satisfied business owners, sales and marketing professionals alike.
Partner Programs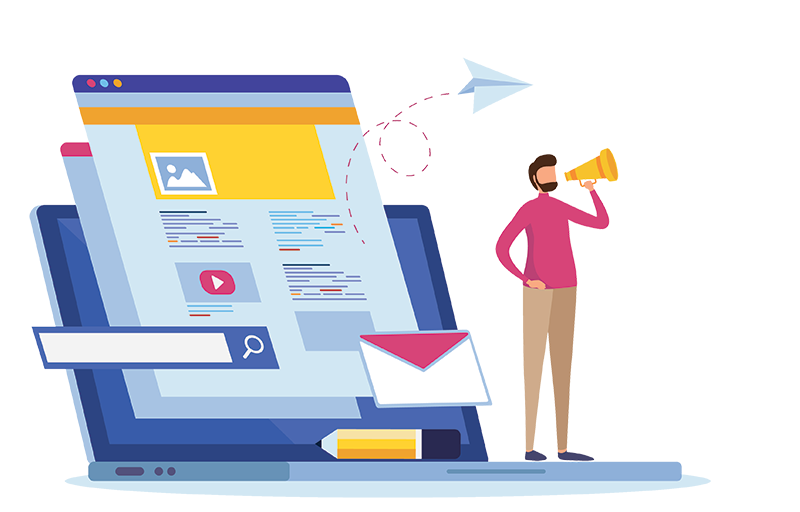 Do you like Visual Visitor and want to offer it to your clients? Now you can! We offer two distinct ways for outside agencies to bring the power of Visual Visitor to their clients.
Reseller – As a reseller, you can sell the Visual Visitor platform using your own branding materials. Add your company name, logo and domain to our platform and then sell the service to whomever you'd like! It becomes like a second business to you, with you managing the day-to-day operations like support and billing. Your clients will pay you directly, then you pay us a portion for your base accounts and each new account you sign up.
Affiliate – As an affiliate, when you recommend Visual Visitor to your clients and they sign up, you will receive a commission. It's as simple as that. All the billing and account management stays with us, and we sell directly to the customer. No pressure, no overhead, just referrals.