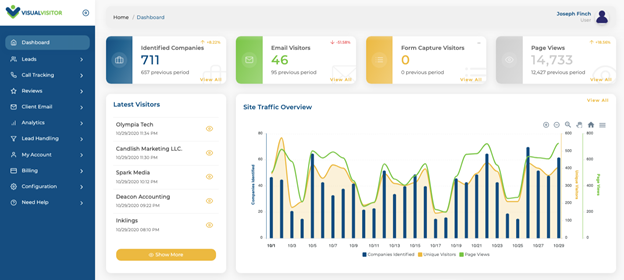 Sep 03, 2021 |

2

minute read
Reading Time:
2
minutes
B2B contact data consists of email addresses and phone numbers for key decision makers. This valuable resource enables your sales staff to hone in on your target audience and it saves them the trouble of digging for contact info online. Some databases even contain firmographic data, including a business' annual revenue, location and number of employees. This allows your sales staff to determine which companies are a good fit for your business.
When you purchase a B2B contact database, you won't have to worry about the information losing value over time. This contact data is carefully vetted and verified to ensure your messages are going to the right place. This allows you to direct your attention elsewhere; namely, on improving your sales strategy and conversion rate. To that end, B2B contact data enables you to work smarter, not harder. You can eliminate endless hours of research and concentrate on closing more deals.
What is Intent Data?
Intent data indicates whether a prospect is interested in your products or services. For example, if a person searches for a marketing agency based in St. Louis, their search history functions as intent data. It expresses their interest in a certain industry. Marketing agencies located in St. Louis would benefit immensely from knowing who made the search. That's where intent data comes in. When you purchase intent data, you can receive a list of businesses that are in the market for your products. These prospects will be easier to convert and, as a result, earn you a higher ROI.
Contact data, firmographic data and intent data work in tandem to provide salespeople with high-quality leads. A broad-strokes approach to sales isn't going to achieve a high conversion rate. Instead, consider investing in a B2B contact database. Not only does it save you time. It also helps you strengthen your conversion rate. Eliminating bad-fit companies from your list of leads, and concentrating on the good ones, will get your sales count climbing.
Are you tired of prospecting? Our contact database is equipped with over 500 million contacts. Sign up for a free demo today and find out how easy prospecting can be.