Identify the Person - including Remote Workers
Visual Visitor doesn't just identify the company, we identify the person. Learn how we go beyond the competition with + Employee, our Remote Worker and Employee Identification feature. Don't let those visitors working remotely pass you by - turn them into leads with Visual Visitor!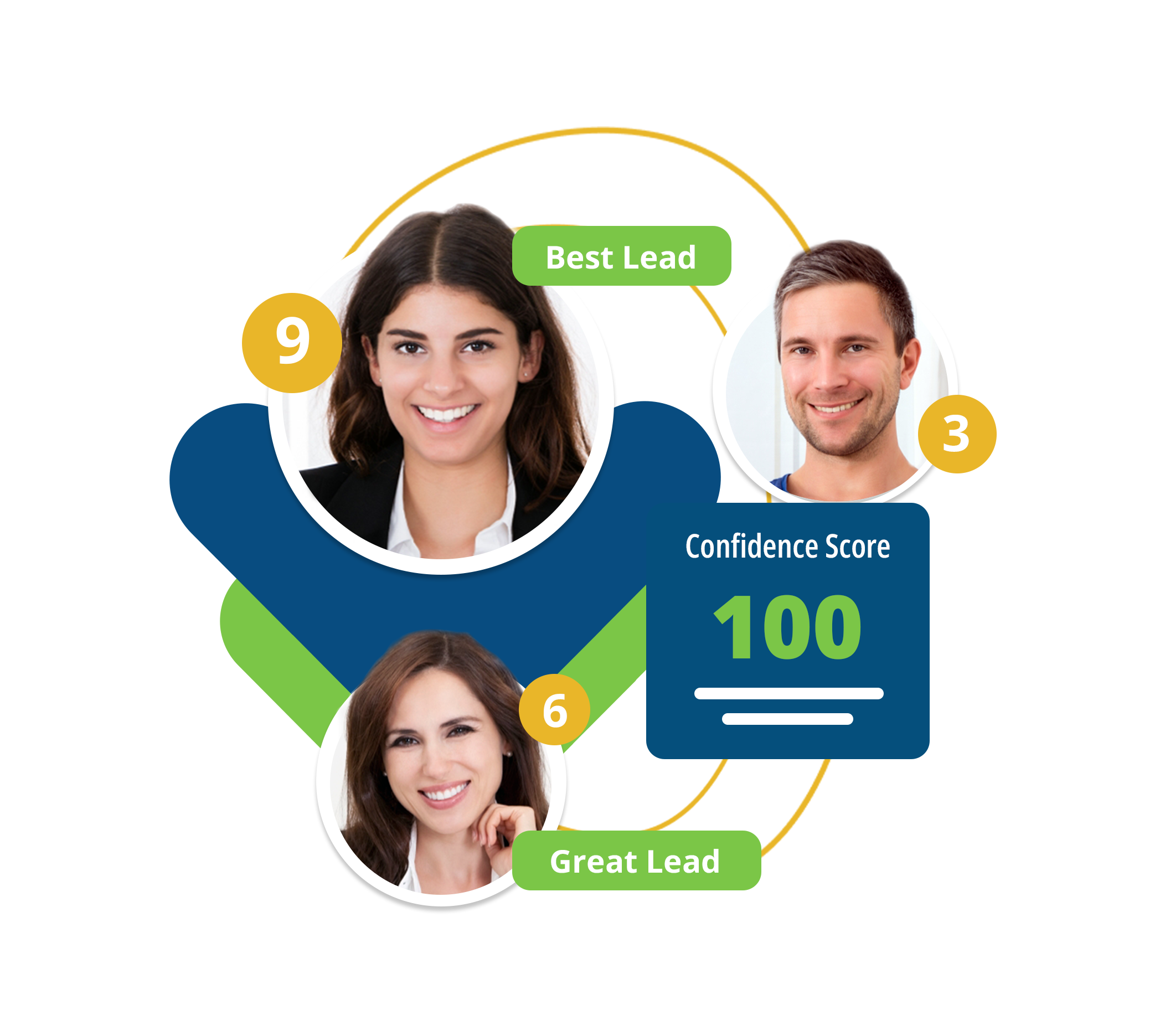 COVID changed the landscape of the workplace with Remote Workers.
We identify the person and the remote worker!