Designed by sales people for sales people – no complex acronyms, no consultant speak, no twisted data diagrams, no complicated white papers to download…We even named our features to fit into your sales funnel.
No gotchas – all plans are built to clearly answer your sales questions for your sales team. No consultants, data analysts or billable hours are needed. Oh and all plans include unlimited user – no per user fees. Yes, you even give marketing their own logins.
Sales intelligence designed to actually help you sell. Why does Sales Intelligence have to be so complex? It doesn't. Our platform is easy to use, simple to understand and very cost effective.
The first step is a product demonstration. Pick a time and date that works for you to continue the discussion.
Schedule a Demo Today!
Included in Every Plan: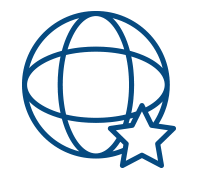 Who's Shopping?
Find out what companies are in the market for your product/service right now.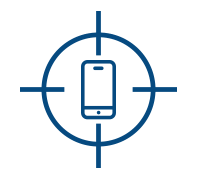 Who To Contact?
Our excessively comprehensive data set of over 540 million contacts provides your sales team with actionable information. Unlimited searches included.
Who's Interested?
Discover sales leads you never knew you had. What Companies are Interested in your product/service?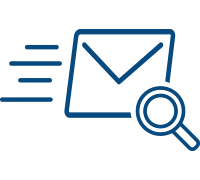 Proposal/Email Tracking
Have they opened your proposals and/or emails? And When?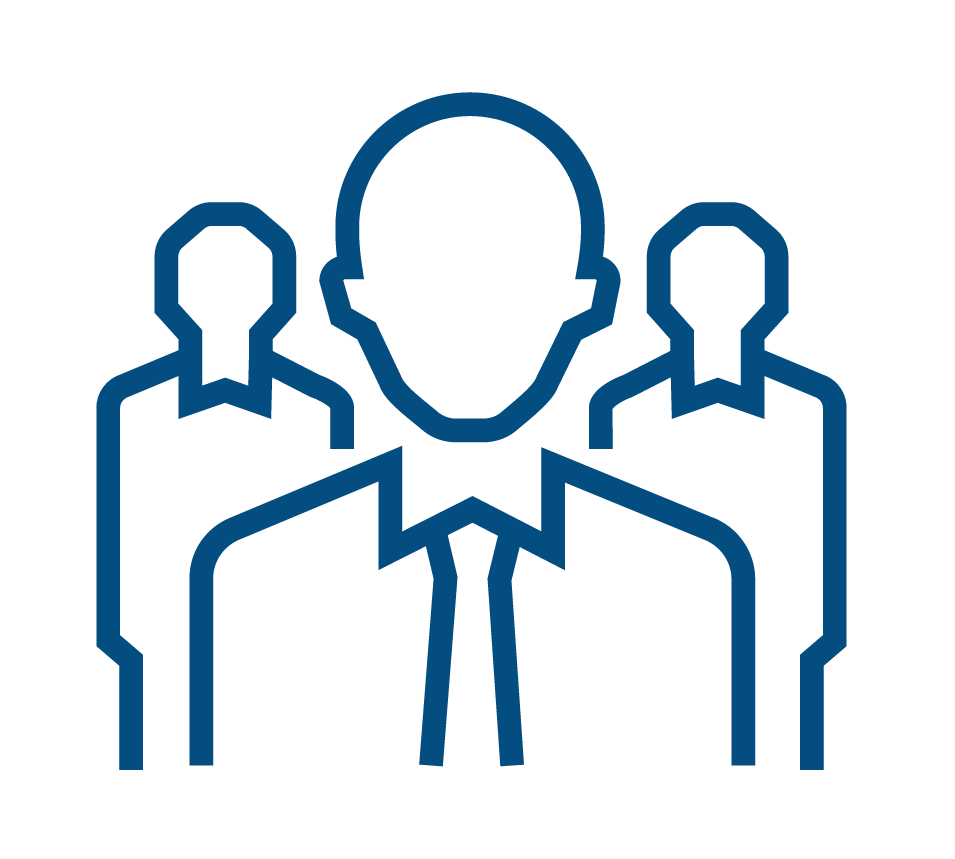 Unlimited Users
Add your entire company. No limit to the number of users.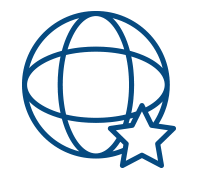 Access to all Optional Add-Ons
Add tools such as Call Tracking, Keyword Level Tracking, Review Tracking, SMS Inbox, and Form Capture to enhance your data experience on the platform.