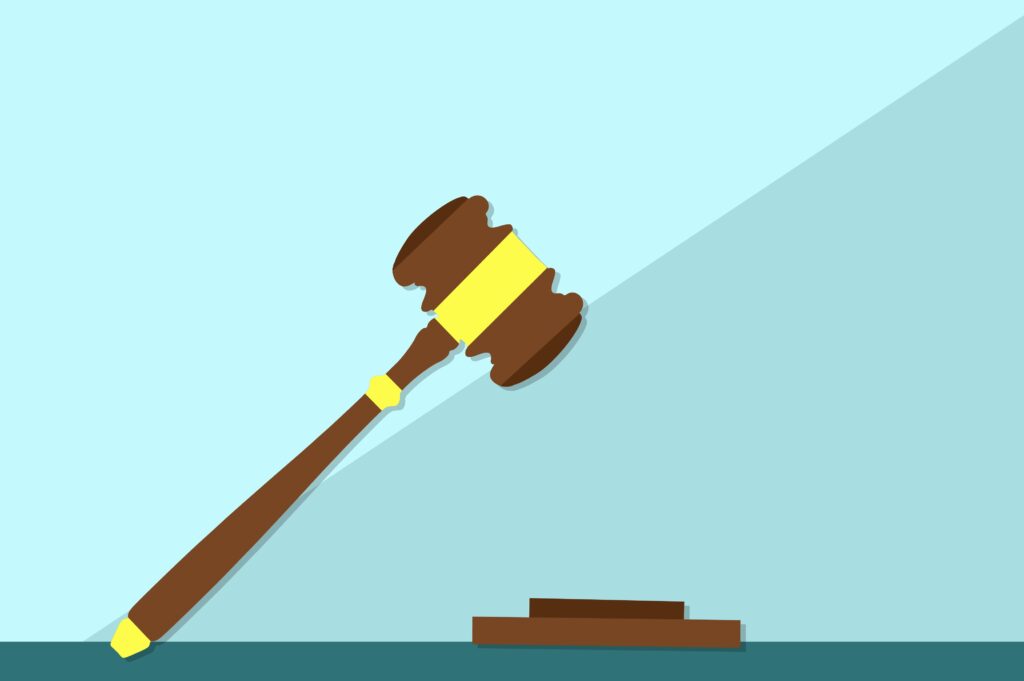 Nov 12, 2020 |

2

minute read
Reading Time:
2
minutes
Digital Marketing starts with your website.
It's no secret the more content you post online, the easier it will be for customers to find you. This is especially important in competitive industries like law. The high cost of legal fees gives customers an added incentive to conduct a thorough search before settling on a firm. Consequently, law firms should be updating their website frequently.
But that doesn't mean you should wait for clients to reach out to you. Website Visitor ID software helps you identify visitors to your site before they pick up the phone or click on your form capture. In other words, it allows you to proactively pursue clients.
What Can Website Visitor ID Do For You?
Website Visitor ID provides you with a visitor's contact information, browsing data, and the referral source which directed their visit. Why is this information valuable? It can help you:
Identify and pursue clients. Our software tells you who's on your website, which pages they're browsing, and how long they're looking at them. You can use this information to determine whether they're a good lead.
Strengthen your website.

If the majority of your website visitors neglect to reach out to you, you can assume something is missing. The call to action isn't strong enough, the language is confusing or perhaps it simply isn't persuasive enough. Whatever the reason, you should make necessary edits to get the most out of your website.

Compiles important data.

Browsing data lets you know which pages are getting the most hits. You can tailor your website content to the topics your visitors find interesting. You can also measure which keywords and referral sources are directing visitors to your site.

Improves your SEO.

By monitoring your website traffic on a page by page basis, you can modify your content to maximize your SEO. You should be going after keywords that attract a high level of traffic and, more importantly, are relevant to your business. This in turn will increase the number of visitors who become clients.

Increases your marketing ROI.

Website Tracking helps you identify the ads and keywords which are bringing traffic to your site. Investing in these ads and cutting the rest will save you money and attract more clients.   
Identification Software So Good, You'll Think It's Criminal…
Visual Visitor makes it easy to track your website visitors. Our software identifies:
Who's on your site
Which pages they're looking at
Which keywords or referral sources directed their visit
You can use this information to hone your marketing strategy and increase your client list. Make the most of this helpful resource. Click here to sign up for our 14-day free trial.
Interested in tracking your website visitors? Click here to read more about it.