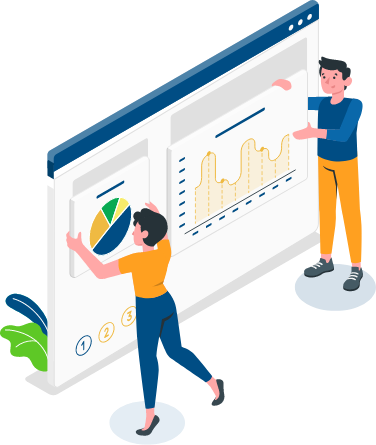 The Power of Comprehensive Sales Intelligence!
Get in the door before your competition!
36% of sales go to the vendor that responds first
Increase sales team productivity
Reduce Sales Rep Time Researching
Reduce Sales Rep Time Prospecting
Gauge Visitor interest in your product
Solve for "ghosting" prospects
Spend more time closing!