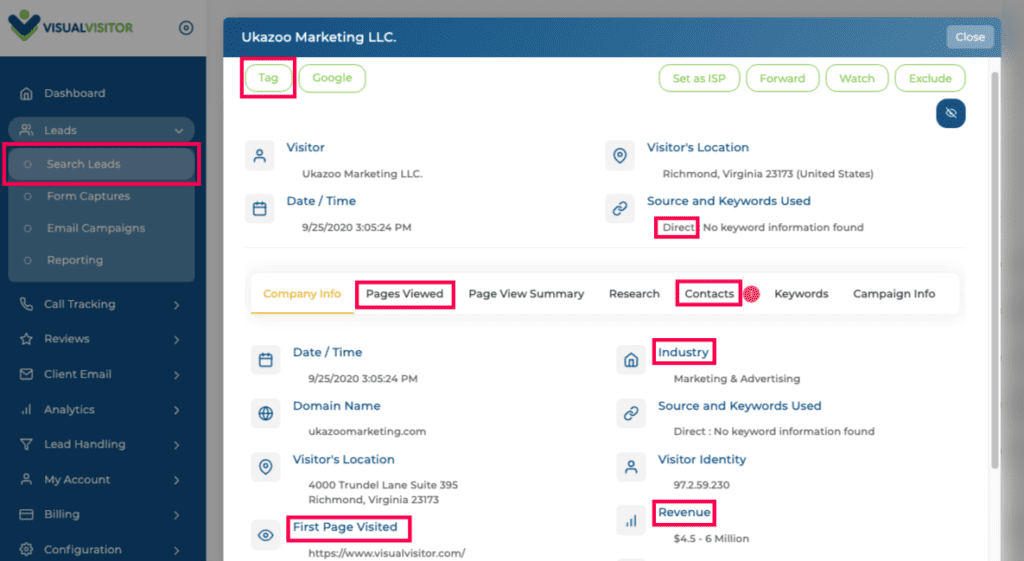 In the world of sales, there's more than one metric for success. Business owners and sales managers alike should study Key Performance Indicators, also known as KPIs, to determine whether they're making progress-or flatlining-in the sales department.
To gain a better understanding of your 2020 year in sales, take a look at the following KPIs:
Customer acquisition. How many leads did you convert into customers and, conversely, how many leads did you fail to convert?
Conversion timeline. On average, how long did it take to convert leads into customers?
Customer engagement. Are your customers reading your newsletter, posting reviews, and continuing to support your business?
Net Promotor Score (NPS). Based on internal surveys, would your customers recommend your products?
Customer retention. Have you kept your existing client base?
Studying these metrics will give you a clearer picture of your sales performance overall. Once you've taken stock of your 2020 successes and failures, you can start making goals for next year.
How Can You Improve Your Sales Next Year?
Visual Visitor can help you score even more sales in the new year. Our goal is to turn anonymous visitors into qualified sales leads. We offer a variety of tools to help you identify and pursue your leads.
Website tracking tells you who's browsing your site. We can identify anonymous website visitors and provide you with their browsing history. Our software detects information about visitors and their business.
Email tracking lets you know which leads are reading your emails. Make the most out of your email blasts by tracking your emails. Identify hot leads and determine whether follow ups are necessary. Don't waste your time wondering if your email was received. Know if and when it's been opened.
Review tracking makes sure your business is visible-and praised-online. Take advantage of our automated system to request, monitor and share reviews. The best part is you can accomplish all of the above without leaving your dashboard. Checking reviews sites individually is a thing of the past.
Make 2021 an even better year for sales. Download Visual Visitor and get started identifying and pursuing new leads. Click here to sign up for our 14-day free trial. Find out why our clients can't live without us.