What is Website Caller ID?
Reading Time: 
By: Carrie Miller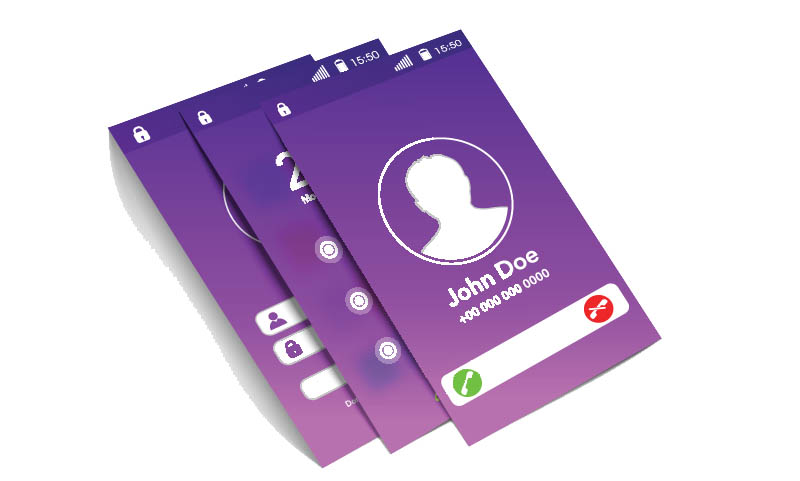 We all love caller ID.  To me, it is physically hard to actually push the green button when I don't get to know who is calling first.  Imagine what the power of website caller id can do for your business.  The ability to know who is "calling" could be the difference between making the sale and missing out.  So what is website caller id from Visual Visitor?
What is it?
Website Caller ID from Visual Visitor is an anonymous visitor identification and website visitor tracking software that tells you who is visiting your website, what pages they are viewing, and where they came from!  I guess you could say it's Website Caller ID but super sized.
How do we do it?
Visual Visitor has developed the website visitor identification software that makes anonymous visitor identification, aka website caller id, possible.  We wrote the code (with the original full-time developers on staff that maintain and update this code), we maintain the database that contains the data needed to identify the visitors (consider it our secret sauce), and we manage the servers that do the heavy lifting behind the scenes.
What do we do?
With our code on your website, when a potential lead comes to your site, we are able to tell you and you don't have to do anything.  We track the visitor, tell you who they are, what pages they visit, how much time they have spent on each page, where they came from, and how often they return.  Simple.  This data is included in your Visual Visitor Instant Email Alert.
Get Ready… Engage
Now that you know who was visiting and what pages that they went to, it's time to prepare for the call/email/smoke signal, or push that green button. We include prepopulated links for further company research in every Instant Alert Email and also in every company information page from the dashboard.  All you have to do is click on them.  They are locked and loaded with the search terms needed to get the most information available about your prospect.
Conclusion
So, in conclusion, Visual Visitor's website caller id does so much more than just id your website visitors: we will track your visitors, then identify those visitors, and finally prepare you to engage with those visitors with actionable data collected from not only their visit, but also from the research links provided.
Grow your business with the help of Visual Visitor's Website Caller ID and Anonymous Visitor Identification. Start your FREE 14-day trial and experience the website visitor identification tool businesses trust.