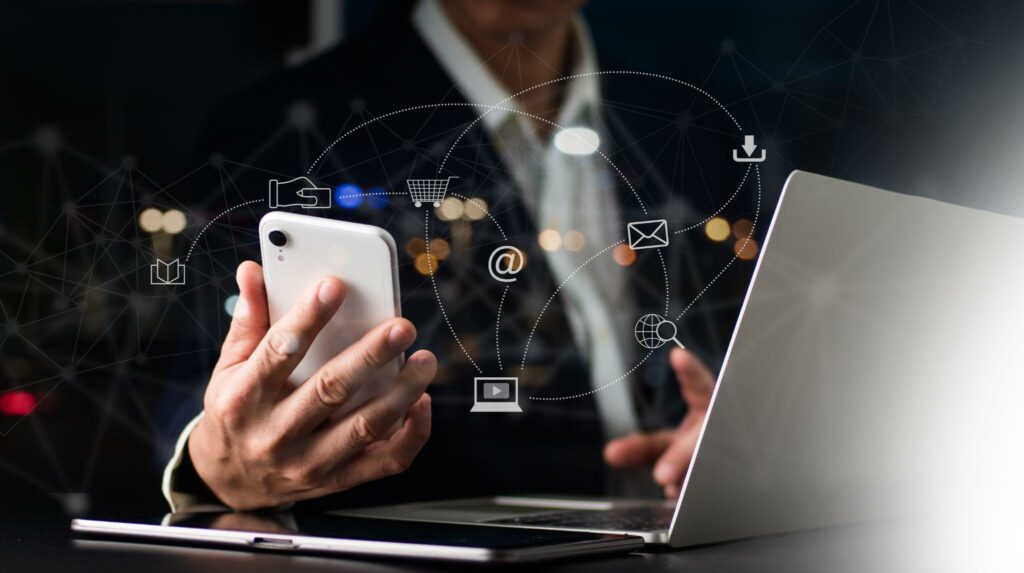 Jul 26, 2022 |
3
minute read
Reading Time:
3
minutes
Have you ever visited a prospective customer's website and wondered how to get in touch with them? Plenty of websites have a "Contact Us" page – but this is no guarantee that you'll reach the right person. Luckily, Visual Visitor's Chrome Plugin can quickly scan a website and uncover a list of contacts to provide you with contact data. Our contact data includes cell phone numbers and direct lines, so you don't have to waste time on hold with the wrong person.
How does the Chrome Plugin work?
If you're a current Visual Visitor customer, the Chrome Plugin works exactly like our app… but faster. There is no need to go from the website you're browsing to the app to search for company data; you can learn more about them by clicking on the Plugin icon. This will open a sidebar, as seen below, that includes a list of employees, their corresponding contact info, company data, and more. It gets even better, click on the name of a specific lead, and learn more details! These contacts can then be saved by simply checking the Add To My Saved Contacts box.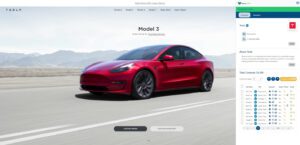 The Benefits of Using the Plugin
Let's face it, researching potential leads can be both time-consuming and tricky. However, using the Visual Visitor Chrome Plugin tool will equip you with various tools that can make researching fast and easy. We do this by uncovering the hidden leads behind the website, saving you countless hours of research that you can then put into the next phase of your sales process.
Who to Contact Benefits
It's fast-acting. The Plugin delivers company and contact data instantly.
It saves you time. The Plugin conducts external research for you, so you don't have to.
It's easy to use. The Plugin is streamlined to be simple and easy to maneuver. No manual is needed, but one is available here.
It's accurate. The Plugin provides comprehensive, carefully vetted data that is constantly updated.
It's effective. The Plugin gives you all the data you need to identify, evaluate, and contact leads.
Does the Plugin work on LinkedIn?
Yes, our Who to Contact Chrome Plugin works on both business websites and LinkedIn pages. We make it easy to do in-depth research on promising leads while on LinkedIn. By clicking on the Plugin icon, you can uncover details about those leads helping you to move quickly and reach out to fast-track your sales process. Sales Intelligence is what we do; making it easy to get the information you need to increase your sales and grow your business is our goal.
Conclusion
Have you had the chance to try out our Chrome Plugin? If your answer is no, just click here and simplify your research right now!
Are you currently researching different Sales Intelligence platforms looking for the best? Then you need to sign up for a 14-day Free Trial with Visual Visitor today. Our trial will show you that we take Sales Intelligence seriously, and our product has what you need to reach more leads and close more deals quickly!
Sales Intelligence designed to work for you.
Researching potential leads can be both time-consuming and tricky. Use the Visual Visitor Chrome Plugin to equip you with what you need now.
Visual Visitor
14-day Free Trial, No Credit Card, No Obligation