Discover sales leads you never knew you had
We identify who is on your website real time. Did you know that 98% of your web visitors will never fill out a form or email you? Visual Visitor helps you find out who they are and engage with them proactively.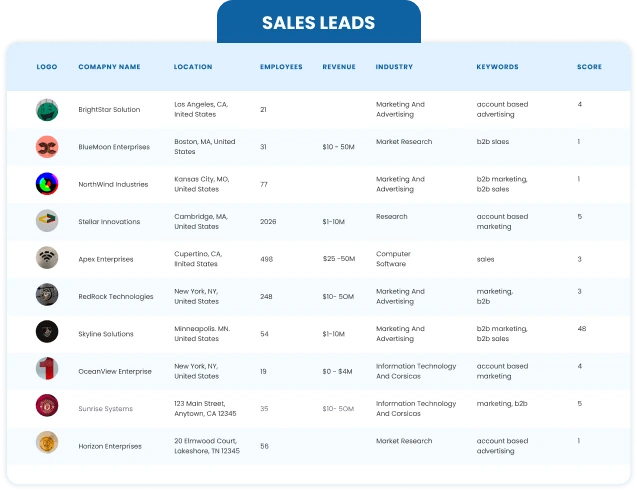 Get to know your website visitors on a more personal level
Understanding how your website visitors use your website can help lead to fruitful conversations.
You'll know what they searched for, how they found you, what they are interested in, how many times they have visited you, and even have their social media connections.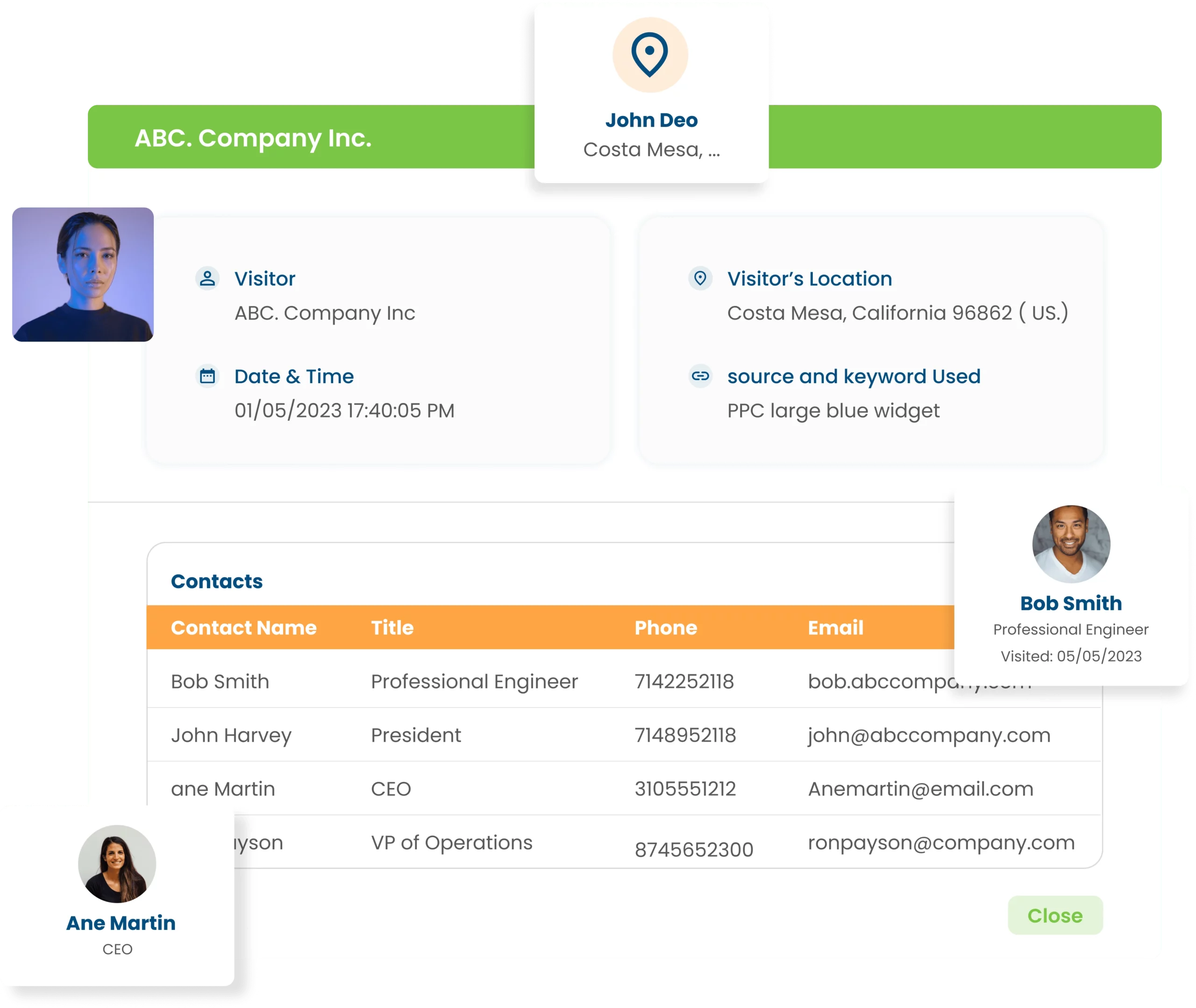 Engage your sales team with real leads
Forget waiting for your phone to ring or someone to fill out a form. Convert more leads with real-time notifications and desktop alerts.
Visual Visitor allows your sales team to engage earlier in the buyer's journey – making it faster to close the sales cycle.
Catch the one that got away
We have all been there, after spending our precious time on a potential buyer, they disappear.
With Visual Visitor's advanced form and email integration, you will know when they secretly return to your site, giving your sales team the right opportunity to close the sale.
Website Visitor ID is packed with features to make lead generation possible
Frequently Asked Questions