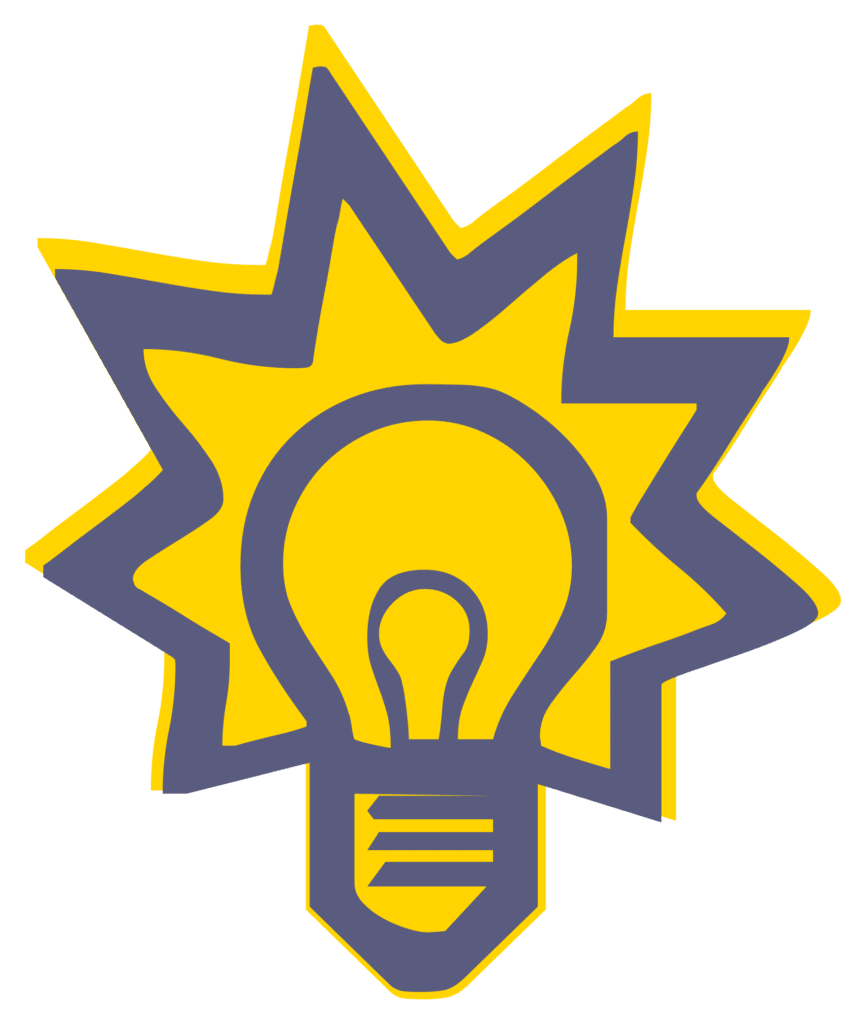 Your marketing team invests time and money organizing advertising campaigns. These might consist of PPC ads, email blasts and digital marketing. But how do you know your efforts are working? Without Email and Call Tracking software, you won't be able to detect which marketing strategies are paying off. And unless you know what's working, you're bound to waste your money on ineffective ads and strategies.
What Can Call Tracking Tell You?
Call Tracking, the process of tracing your calls back to the referral source and/or keywords, lets you know ads are working. You can use this helpful tool to invest strategically in the ads that are attracting clicks. You won't have to wonder if a keyword was worth the money. You'll know which keywords are generating calls and leading to sales. Investing in these keywords and eliminating the rest can save you huge amounts of money each month. Improving your marketing ROI is simple with Call Tracking.
What Can Email Tracking Tell You?
Email Tracking software lets you know what happens after you hit send. You'll receive a real-time alert when someone opens your email each and every time. You can use this information to determine which prospects are good leads. And it helps you refine your sales pitch. Send competing versions of your sales pitch in mass email blasts and then compare and contrast the results. Learn which email campaigns are getting clicks and contributing to your conversion rate.
What Can Visual Visitor Do for Your Marketing?
Visual Visitor is the platform you need to manage your marketing. We offer Call Tracking and Email Tracking software to help you keep tabs on your advertising campaigns. In particular, Visual Visitor can determine:
Which keywords and ads are generating clicks and inspiring phone calls
Whether leads are reading your emails
Which email campaigns are contributing to your conversion rate
Whether your marketing strategies are paying off
Don't miss out on this important data. The success of your future marketing campaigns depends on it. Sign up for our free trial by clicking here.