Enjoy the qualified, actionable leads provided by Visual Visitor in real time.  No need to log in, we will send them directly to your email!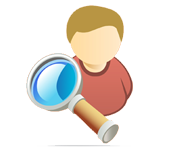 Looking for email campaign integration?  Then Identify ANYONE from Visual Visitor is just what you need!  We allow you to tag visitors directly from your email campaigns to record future visits!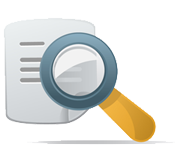 The Visual Visitor Form Capture component lets you integrate your website forms and import directly to your CRM.  One less step!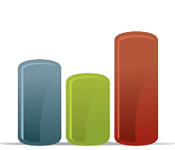 The Visual Visitor analytics package combines all the data received into one place.  No more importing data from various providers to get the full picture – you can do it all from your Visual Visitor dashboard!