Enjoy the qualified, actionable leads provided by Visual Visitor in real time.  No need to log in, we will send them directly to your email!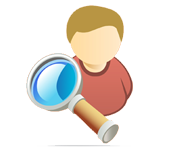 Looking for email campaign integration?  Then Identify ANYONE from Visual Visitor is just what you need!  We allow you to tag visitors directly from your email campaigns to record future visits!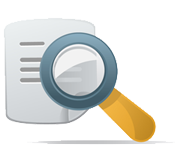 The Visual Visitor Form Capture component lets you integrate your website forms and import directly to your CRM.  One less step!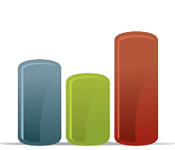 The Visual Visitor analytics package combines all the data received into one place.  No more importing data from various providers to get the full picture – you can do it all from your Visual Visitor dashboard!
Visual Visitor Delivers Qualified Sales Leads
Find out who is on your website.
Know what products or services they are interested in.
Visitors do not need to register or log in online.
Get real-time alerts with your prospect's phone number.
Alerts include 12 sources of pre-sales research delivered with every email for quicker evaluation of the prospect.
Get the Sales Tool with the Highest ROI
Qualified, warm sales leads convert more easily to closed sales.

Enjoy our Free Trial for a no risk assessment of VisualVisitor.

Use VisualVisitor to prospect for new business, research what current clients are interested in prior to contract renewals or RFP submission, or to know when corporate suitors are checking out your website.

You won't be disappointed!
Easy to Use... No Maintenance... Install and Go!
Installation takes less than 5 minutes and there is no customer maintenance needed.

No configuration. No consultants. No implementations needed.

Stay Mobile: VisualVisitor works with Android, Blackberry, iPhone, and iPad.

It just works. It's that simple!
Completely Private Labeled.

Your Logo. Your Domain Name. Your Email.

Your customer has no idea we exist.

Creates toll-booth type recurring revenue stream from your current customers.
Try Visual Visitor Free for
14
days!