What Percentage Of Your Keywords Are Being Wasted?
You are spending thousands of dollars every month on Pay Per Click advertising. You know your campaigns are producing phone call, leads and sales,… but you just do not know which keywords are actually producing them.
If someone could tell you which keywords are a waste of money, you could eliminate them potentially saving thousands!
Well, now you can you. Keyword Level Call Tracking From Visual Visitor.
It is like a crystal ball for your Keywords. At its heart, Keyword Level Call Tracking can tell you exactly which words are producing phone calls.
Most Customers save $10,000 or more annually on Pay Per Click Advertising Expense.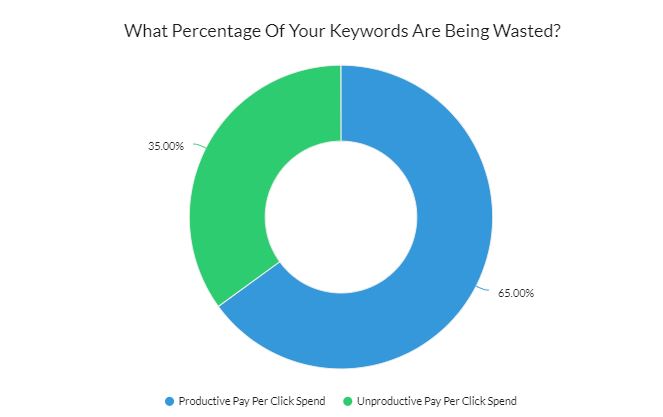 Designed for Do-It-Yourself'ers.
Easy – Designed for Do-It-Yourselfers. You spend a ton on keywords… we'll tell you which ones work and which one do not. All you have to do is eliminate the ones that don't work. Easiest Return on Investment you'll get this year!
Any Content Management System, Any Phone System
Super Compatible – Works with any Content Management System (what your website runs on) or any phone system. Additionally, we are compatible with all major cell phone providers.
Power your marketing spend with call tracking