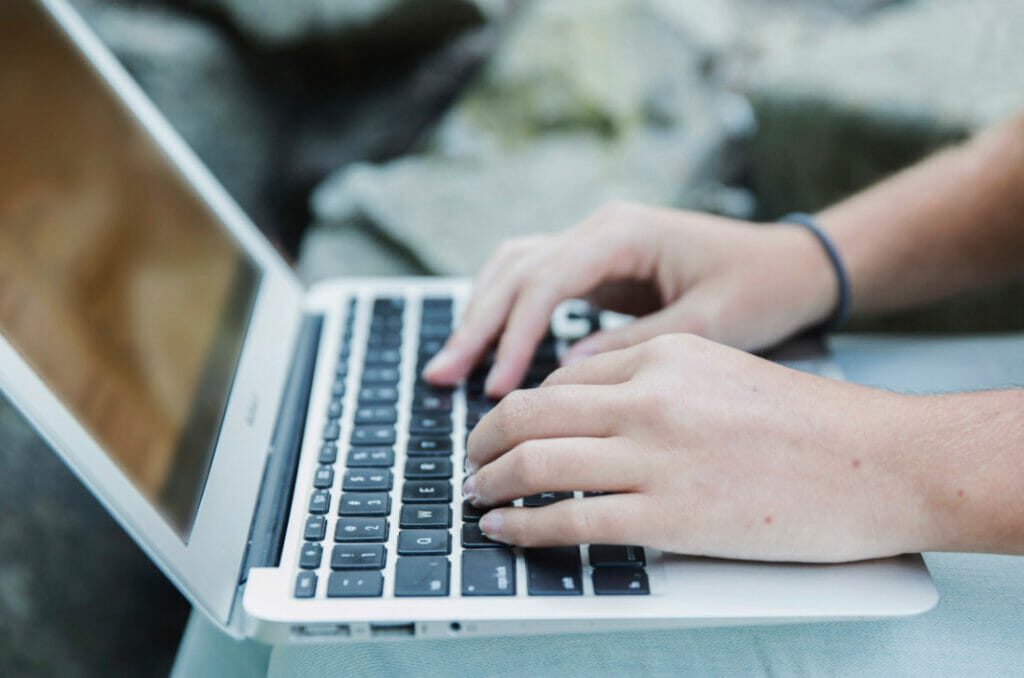 Businesses benefit tremendously from customer reviews. Not only do customers read reviews before buying a new product, they consider them to be more important factors than pricing or proximity.
It's in your interest to request customers reviews. Doing so will land you a greater number of reviews and a higher overall rating. But before you start sending out requests, take some time to learn about what motivates customers to post reviews.
What Motivates Customers to Write Reviews?
The majority of online reviews are unsolicited. If businesses aren't asking these customers to write reviews, why do they do it?
To express gratitude. Customers understand the value of reviews. Leaving positive feedback is their way of thanking you for providing good customer service.
To help improve your products. Business owners may dread negative reviews but they can help your improve your inventory. Learn what customers like and dislike about your products and tailor your upcoming products to suit their needs.
To help customers find products. When customers like a product, they want other people to enjoy it as well. It feels good to direct other people in the right direction. The more specific the review, the greater the chance it will help another customer find what they're looking for.
To be heard. Sharing an opinion online feels validating. It gives customers an opportunity to engage with you. Responding to their review lets them know you read, and appreciate the value of, their feedback.
To be a part of a community. Customers enjoy propping up a good business. It feels good to be a part of something positive. Don't forget, people like celebrating-and commiserating-together.
Now that you understand why customers leave reviews, make sure you take the time to request them! Asking for reviews is half the battle. Receiving a high volume of reviews is sometimes as simple as remembering to request them.
Visual Visitor…Your Word of Mouth Marketing Machine!
If you're interested in receiving more reviews, sign up for Visual Visitor. Our automated system makes requesting and engaging with reviews simple. Let us help you increase your word of mouth marketing. Sign up for our free trial here.