s
Our current feature list includes:
Anonymous Website Visitor Identification, Email Campaign Integration, Email Tracking, Forms Capture, Website Analytics, Integration, and customizable Reporting
s
Low Pricing @ $59/month:
Whether your company sells online, on social media, or directly from your website – Visual Visitor has you covered! Start your Sales & Marketing Teams on the path to success for just $59/month.
Visual Visitor was started in 2009 by two brothers who combined both their sales and technical talents. Their goal was to develop a tool that would help sales organizations to respond to the changes in the buyer's journey while still being affordable to the small businesses and startups that make up a significant portion of the market.
Visual Visitor was built on a massively scalable infrastructure. This infrastructure is supported by multiple geographically diverse data centers for redundancy.
The innovation, stability, and consistent growth that continue to fuel Visual Visitor's success has been proven by over 2000 satisfied customers!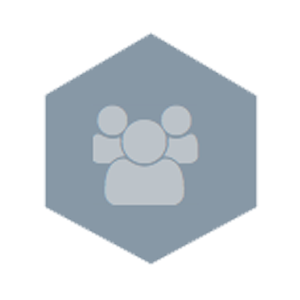 Who is visiting your website? What are they looking for? Where are they coming from? These are not just high level questions… They are the questions that your sales staff and marketing team need to have answered.
Visual Visitor's powerful anonymous website visitor tracking  and lead generation tool can actually tell you which businesses are visiting, how often they visit, how long they view your pages, and more! We tell you what they are looking for and where they are coming from!
How many sales have slipped away because your team did not have the tools to identify those anonymous website visitors that showed real interest in your product but didn't fill out a form while on your site? For $59/month, we will monitor your website visitors and alert you to their presence and their viewing activities.

Your web site is leaking leads….. With only 2% of web site visitors ever identify themselves by filling out a form or sending an email, we help you with the other 98%. Stay relevant and in the lead of the Buyers during their journey…
Our fully functional 14 Day Free Trial makes it easy to experience the power anonymous website visitor identification can have for your sales team.
Wouldn't you like to Identify ANYONE? This feature can be used to track specific clients' interest levels, newsletter effectiveness, social media marketing effectiveness, and much more!  Best of all, it's easy to implement and to track with our Email Campaign Link Builder and Email Campaign Dashboard.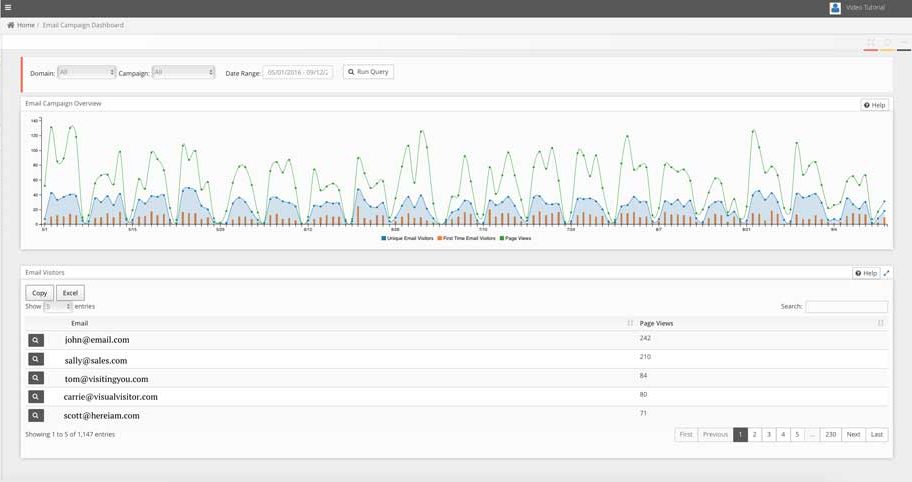 Manage this feature from the comfort of your Visual Visitor dashboard with our easy to use Email Campaign Link Builder and Email Campaign Dashboard.
Integrate your Visual Visitor account with your current Email Marketing product (MailChimp, ConstantContact, etc.)
Track the click throughs of current mailing/newsletters subscribers not only from the mailing, but during future visits as well!
Don't do mailings, but would like to take advantage of this feature?  You can use the Visual Visitor Identify ANYONE email tracking script within one on one emails as well. Track the actual clicks to the links you send your customers or prospective customers.
…best of all, it is included in your $59/month subscription!
The Visual Visitor Form Capture component lets you integrate your website forms and import them directly to your CRM.  One less step! This must-have feature is so quick and easy to set up with our Forms Capture Configuration page from your Visual Visitor dashboard.

Visual Visitor integrates with your current form.
All form data is mapped directly to your account and easily configured through our Forms Capture Configuration.
You can pull form usage data for quality.
and again… it is included in your $59/month subscription!
Common workflows
Add identified contacts to your CRM system (over 40 different CRM systems available)
Add identified contacts to your Email campaign system (such as MailChimp or ConstantContact) mailing list
Send a Slack notification of tagged visitors returning to your website
Schedule a drip email follow up on tagged visitors returning to your website