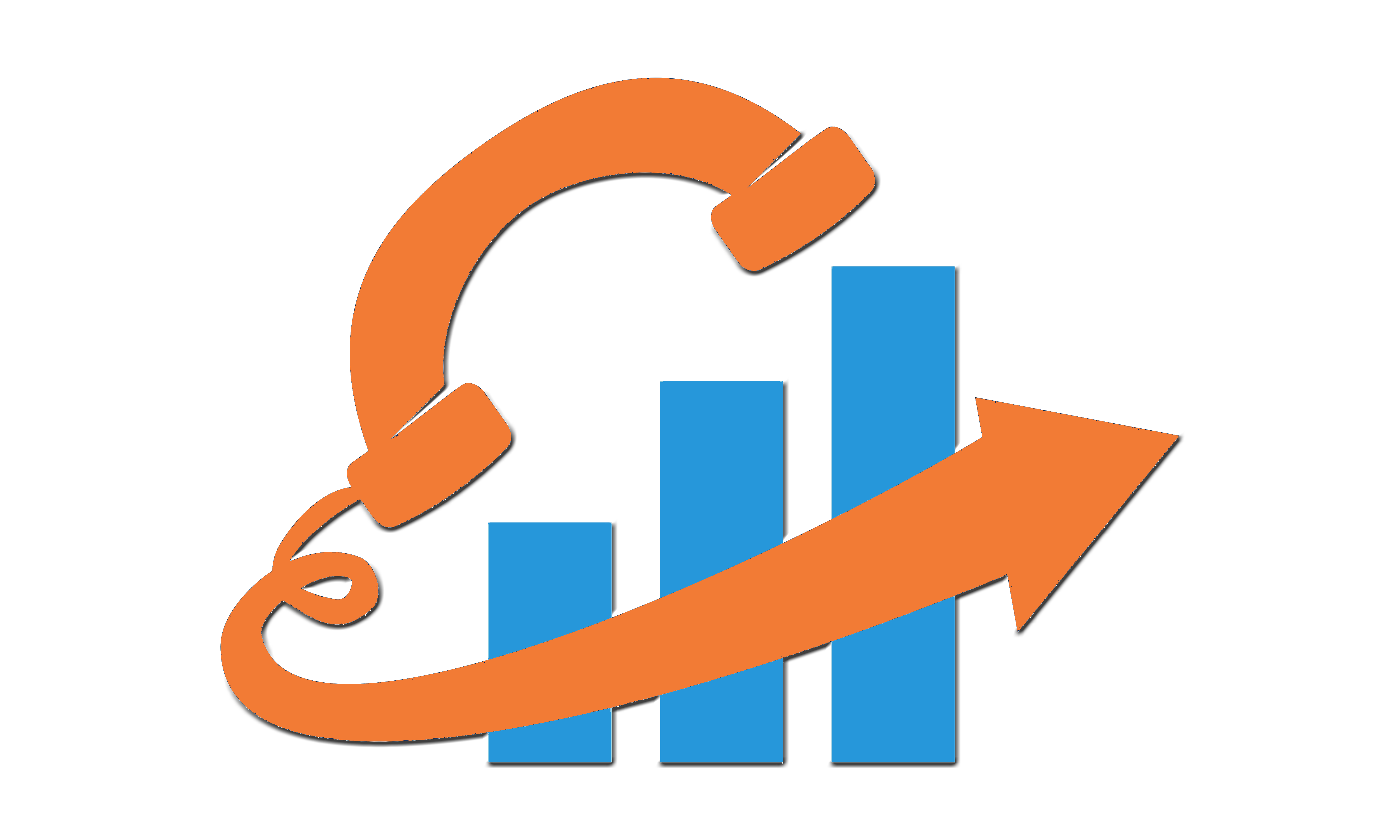 In today's online world, it is very beneficial to organizations to have the ability to accurately track where incoming phone calls and website visitors are coming from. This can tell a business so much – which campaigns are working, which ones aren't, etc. This is the point where Visual Visitor steps in with both Call Tracking and Website Visitor Identification. With our Sales and Marketing Toolkit, we enable a business to pinpoint the campaign that led to a phone call or a website visit. With this ability to understand which online or even offline traffic source translated into a phone call or a website visit, your business will be able to analyze current marketing efforts more accurately and adjust as needed to improve sales, improve website presence, and ultimately increase your ROI.
Visual Visitor has been one of the leaders in the anonymous website visitor identification arena for many years, but with our increase in features, we have taken that ability to monitor and track campaign effectiveness as it relates to your website to a whole new level. With our newest feature offered, Call Tracking, we have added a tool that is instrumental in helping organizations both optimize and improve their marketing strategies as they relate to incoming phone calls.
What is Call Tracking?
It's pretty simple, really. Call tracking is the process of determining how your inbound callers found your business. This information can then be used by marketing and sales teams to measure the success of their advertising campaigns enabling them to optimize future initiatives.
Can you tell how many of your incoming calls are people who have just picked up the phone to reach out versus how many saw your ad and called? Call Tracking with Visual Visitor will allow your business to make the most of its marketing campaigns by providing the tool needed to measure your inbound phone call leads.
Which Tools does Visual Visitor's Call Tracking Provide?
The available services for Call Tracking include:
• Access to Local and Toll-Free Numbers
• Text Messaging
• Call Recording
• Call Transcription
• Text Messaging Inbox
• Call Scoring and Tagging
• Control Panel Access
• Reporting
How can Call Tracking Help Your Business?
There are many different opportunities to use Visual Visitor's Call Tracking to improve marketing strategies and increase the ROI for offline campaigns. An example would be if you had a print ad that you have sent out and also an online ad that you have in a newsletter that has a phone number for interested parties to call for more information. If someone calls, how do you know which ad produced the prospect? With Visual Visitor's Call Tracking, you place a different static number for each campaign which allows you to go back and analyze the success of said campaign based on the number of calls versus the number of visits to the landing page.
With Call Tracking and Website Visitor Identification, you will no longer send campaigns (online and offline) out into the world and hope they work
How Will Call Tracking Save Us Money?
We realize that the goal of all businesses is to make more money while spending less money and we feel with tools like these, you can't lose! When you better understand the effectiveness of your marketing campaigns, you get smarter about where to put the money. Example, knowing the number of interested calls you are receiving from your Google AdWords will allow you to put the money into the ads that are producing more qualified leads based on more than just the clicks.
If your business is ready to add the power of the phone to the power of anonymous website visitor identification, Visual Visitor's Call Tracking is the feature for you! To start your 14 Day Free Trial or for more information and schedule a demo of our product, please click below.