Using Forms Capture to Increase Sales
Reading Time: 
By: Carrie Miller
Getting leads to interact with your product or website is the key to good lead generation.  That said, there are so many methods to increasing lead generation that finding the right one for you and your business can sometimes be difficult.
What are your company goals?
Defining the end goal of those leads is crucial.  The typical end goals for businesses include capturing leads to grow a newsletter, increase an event list, or add to potential sales leads.
How Forms Capture can help increase sales.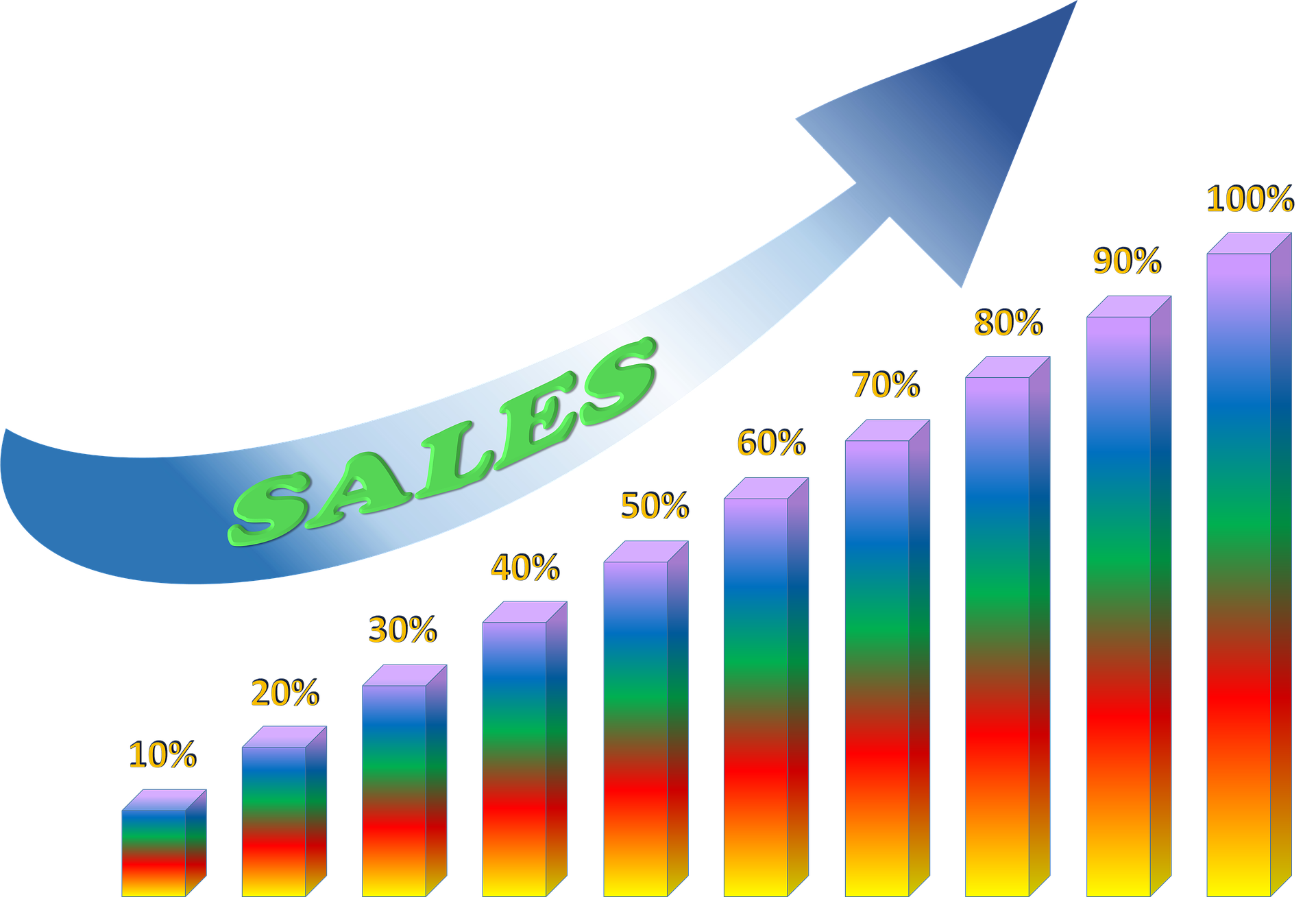 The Forms Capture feature from Visual Visitor can help take your online forms from just newsletter signups and requests for more information, to tracking devices to increase sales and conversion rates.
How?
It's pretty easy.  Visual Visitor has a Forms Capture Feature that is so easy to use.  You simply fill out a couple of fields, and Visual Visitor does the heavy lifting.
How does this help my business?
Wouldn't you like to know not only that John Smith was interested enough in your business to fill out the form, but also that he has visited your site every day since?  Or how nice would it be to be able to pull up your Visual Visitor dashboard, search on John Smith and know exactly what product pages he visited before making that first sales call since the form submission was made?  Or my favorite, John Smith visited your site, filled out a form, then wouldn't return your calls and you felt like it was a false lead…. Then six months later Visual Visitor alerted you that John Smith was back visiting your site.  That kind of information is invaluable!
Can my business afford such a powerful tool?
Visual Visitor prides itself on being the low priced leader for anonymous visitor identification, making it possible for all businesses to afford this type of website visitor tracking.  Our feature set is powerful and covers many areas that businesses are looking in to get more insight into their potential leads.  Our product is $59/month and includes our full suite of features.  With no contracts and a 14 day free trial, can your business afford to look elsewhere?