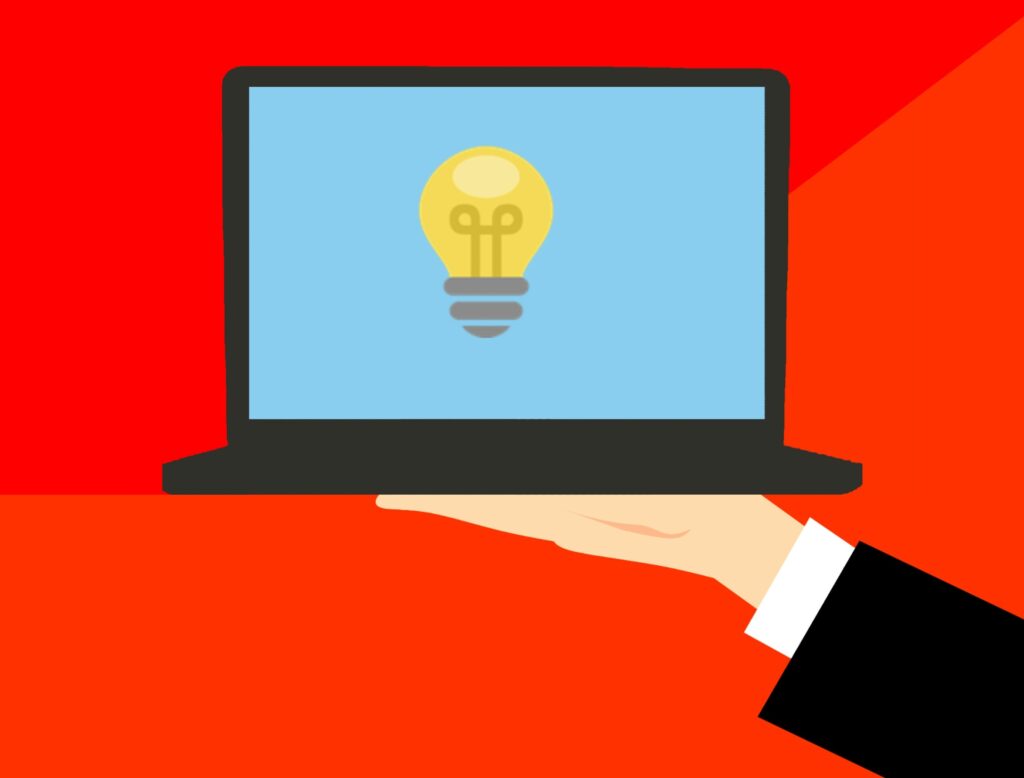 What Is a Bounce Rate?
When someone clicks on one of your pages and leaves without viewing another page on your site, they contribute to your bounce rate. This measurement is helpful because it quantifies the value of your website. It isn't enough to attract customers to your site. Ideally, your website should entice viewers to do more. Persuasive content and an effective call to action should encourage them to click on a new page, download your free content or even purchase your product.
A high bounce rate isn't the end of the world. Depending on your business's marketing strategy, it may even be expected. But that doesn't mean you shouldn't pay attention to it.
Understand Your Bounce Rate with Website Tracking
Website Tracking software identifies your visitors and captures their click path data. This tells you which of your pages they're viewing and for how long. You can use this information to determine which areas of your website are increasing your conversion rate. As you move customers through the sales funnel, certain pages, including your pricing breakdown, will carry more weight than others. These pages deserve more of your attention.
It may be possible to optimize your content to decrease your bounce rate. Filling your site with clear, helpful and persuasive content will discourage customers from clicking away prematurely. And you can monitor your website traffic after you implement each change to ensure you're moving in the right direction.
Take note, if a bounce rate is particularly high on a certain page, don't assume this is the result of accidental visits. It may be due to a loading error. You should try accessing it from different browser types to determine if it is loading properly.
This example demonstrates that studying your bounce rate has practical value. It can help you fix errors on your site. This is just one of many reasons you should be monitoring your bounce rate with Website Tracking.
Collect Analytics that Matter
Visual Visitor provides you with the analytics you need to improve your website and generate more sales. Our Website Tracking Module can tell you:
Who's visiting you site. We can identify a visitor, their click path data, and the referral source or keywords which directed their visit.
Which webpages have a high bounce rate. We can tell you which pages are receiving lots of traffic as well as which pages are getting the highest bounce rates.
You can use this information to make informed decisions about how to pursue your leads and how to optimize your website.
Interested in monitoring your bounce rate and optimizing your website? Click here to sign up for our free 14-day trial.
Did you like this article? Click here to read more about Website Visitor ID.