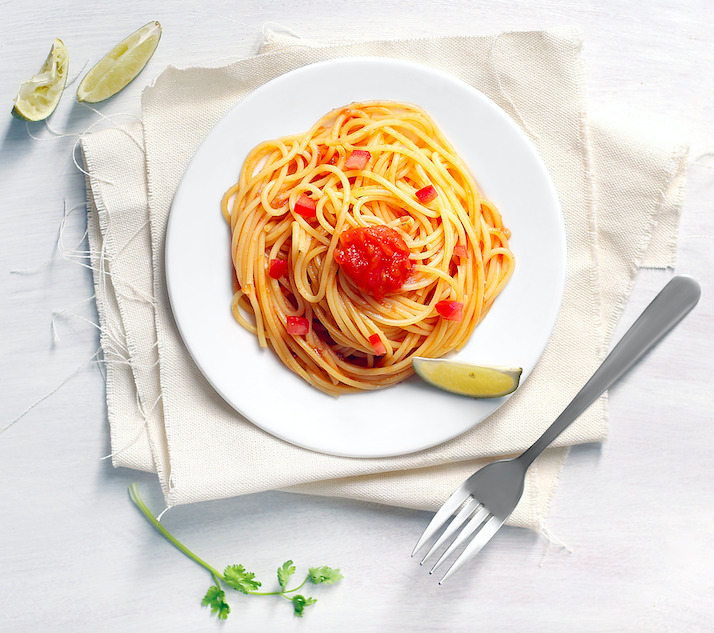 When it comes to marketing, there is no guaranteed path to success. Your strategy should undergo constant review to make sure it's working in your favor. But all too often, businesses adopt the spaghetti method of marketing, i.e. throwing different ideas at the wall to see what sticks. And without tracking software, it's easy to see why. Businesses which neglect to track their calls, emails and website visitors have no method for measuring their marketing success. They don't know which emails campaigns, keywords or ads are receiving clicks and turning into sales. It's no wonder they fall into the habit of spaghetti marketing.
When the Spaghetti Method Fails, Consider…
Email Tracking is the process of monitoring your emails after you hit send. You'll know which leads read your email and clicked on your links. Why is this useful? It allows you to measure the success of your email campaigns. You'll know which emails are getting clicks and leading to sales.
Website Visitor ID lets you know who's visiting your site. You can identify your leads and track their browsing history to discover which pages on your website they viewed. You'll know which pages on your site are attracting attention.
Call Tracking works by assigning different phone numbers to different advertising channels. Why is this helpful? It lets you know which ads are attracting clicks and by extension, earning you sales. Investing in effective ads will increase your marketing ROI and sales.
Visual Visitor: The Solution to Spaghetti Marketing
When you sign up for Visual Visitor, you can do all of the above. We can help you track your emails, calls and website visitors. You won't have to wonder which advertising channels are earning you clicks. We can identify the referral source and/or keyword that led to a customer finding your website or giving you a call. Don't resort to using the Spaghetti Method. Sign up for Visual Visitor's free trial by clicking here. The success of your marketing campaigns depend upon it.