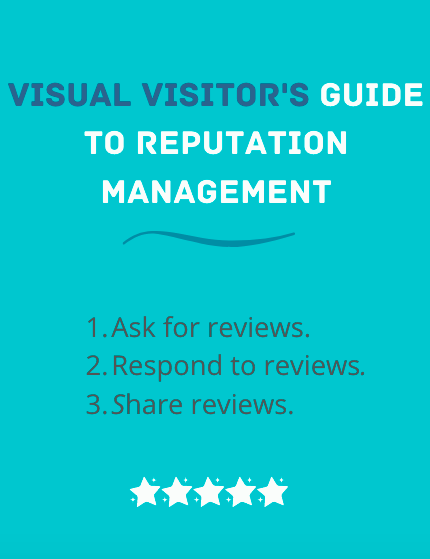 When a customer searches for your business online, they're likely to come across two things: your website and customer reviews. Both deserve serious attention. Your website functions as the face of your company. It provides customers with your contact information, product list and pricing. Reviews likewise play a big role in representing your company. In fact, modern consumers consider them to be the most important factor when shopping online. Why?
People subscribe to the doctrine of social proof. In other words, we trust the opinion of others to steer us in the right direction. No one likes spending money blindly. Before making a purchase, we want the affirmation of our peers. Reviews function as this affirmation, or social proof-they establish a business as trustworthy. Without it, we're unlikely to gamble on a new business.
Positive reviews quite literally generate sales. Consequently, businesses should make it a priority to request and monitor reviews.
Customer Reviews: The Ultimate Social Proof
Contrary to what you may believe, you can play a role in shaping your online reputation. By adopting the following practices, you can both increase your review count and make the most of the reviews you already have.
Request reviews. Recent reviews carry more weight with customers. You should be asking for reviews on a regular basis to provide readers with relevant feedback.
Respond to reviews. Resist the temptation to ignore reviews. Sending a polite response to every review (yes, even the negative ones) indicates to (current and future customers) reviewers and readers alike that you care about your reputation.
Share reviews. Positive reviews can be posted on social media and your website. Don't miss out on an opportunity to share this valuable content.
Monitor reviews. Constructive criticism can help you improve your business. Pay attention to what people are saying about you and implement changes accordingly.
The best part is, you can accomplish all four goals with Visual Visitor. Without leaving your dashboard, you can request, share and respond to reviews. Monitoring your reviews is simple when you can access all of them in one place. Don't waste your time checking review sites individually-take care of all of your review needs with Visual Visitor. Click here to sign up for our free 14-day trial today. Your reputation hangs in the balance.
Curious about the power of online reviews? Click here to read more about it.