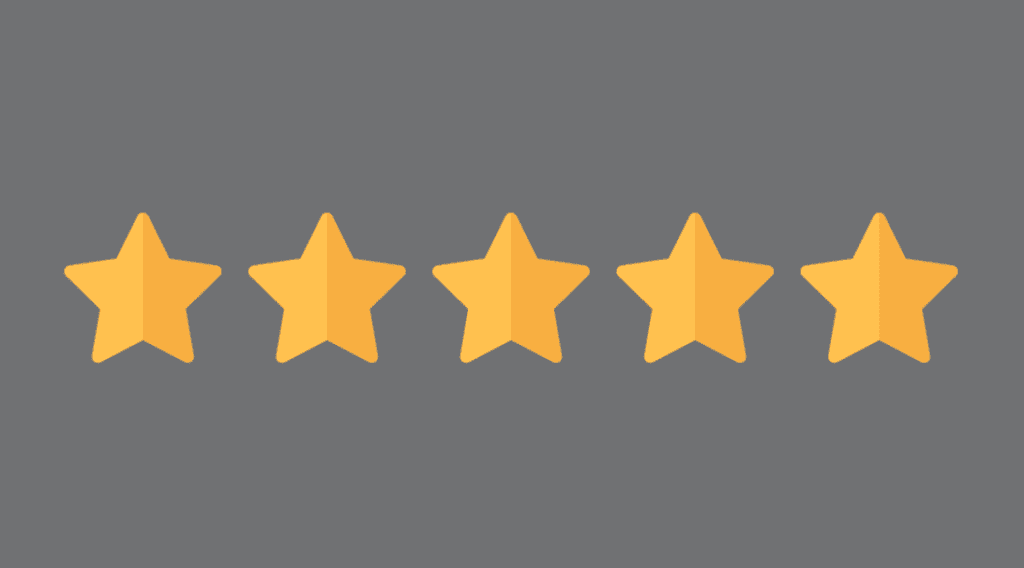 Online reviews go a long way in establishing your credibility. A steady stream of positive reviews can strengthen customer retention and even encourage new sales. Given that reviews have become a necessary component of digital marketing, businesses should consider the best tactics for requesting them.
Designing a template message saves you time and energy. It can and should be adapted to reflect the needs of your business. For example, if you are having little success getting customers to click on the links, consider adapting the language. You don't want to turn away customers with lengthy text and confusing instructions.
Your review request should:
Be appreciative: thank them for supporting your business
Be direct: provide clear instructions and links to review sites
Be personal: address the message to each customer
Sample Subjects Lines
The subject line of your email request should be straightforward and friendly. Consider each of the following:
● Thank you for being a customer
● We'd love to hear from you!
● How did we do?
● Have a minute to share your experience?
● Your opinion matters
● We love our customers!
Sample Messages
Your message should address individual customers. Thank them for their business and then gently request a review. Here are some sample messages to get you started:
– Hi (first name of customer),
We hope you were pleased with your visit to (business name). We would really appreciate you taking a few minutes to leave us a review. Your feedback helps us provide the best service possible. To write a review, click one of the following links. Thank you in advance for sharing your experience!
– Hello (first name of customer),
Thank you for doing business with us. We value your opinion. Can you take a moment to leave us a review? Follow this link and answer the 3-question survey. Thank you for supporting our business!
– Good Morning (first name of customer),
Thank you for choosing (business name). It was our pleasure helping you with (service you provide). Please leave us a review on (review site name & URL). It will only take a minute and your feedback makes a big difference. We really appreciate your help!
– Hello there (first name of customer),
Thank you for visiting (business name). Reviews help other people learn about our business. Do you have a few minutes to spare? Please click this link (URL to your review website profile) to leave us a review. Thank you for your support!
Word of Mouth Marketing
Customer feedback functions as your company's Word of Mouth Marketing. It's a powerful tool which can increase your company's visibility and sales. Designing a template message for requesting reviews makes digital marketing easy. Repurpose one our examples to suit your business and then sit back watch and watch your company's visibility grow.
Visual Visitor helps you manage your reputation. With our automated system, you can monitor and respond to reviews posted on 38 different sites. Sign up for our free trial here.