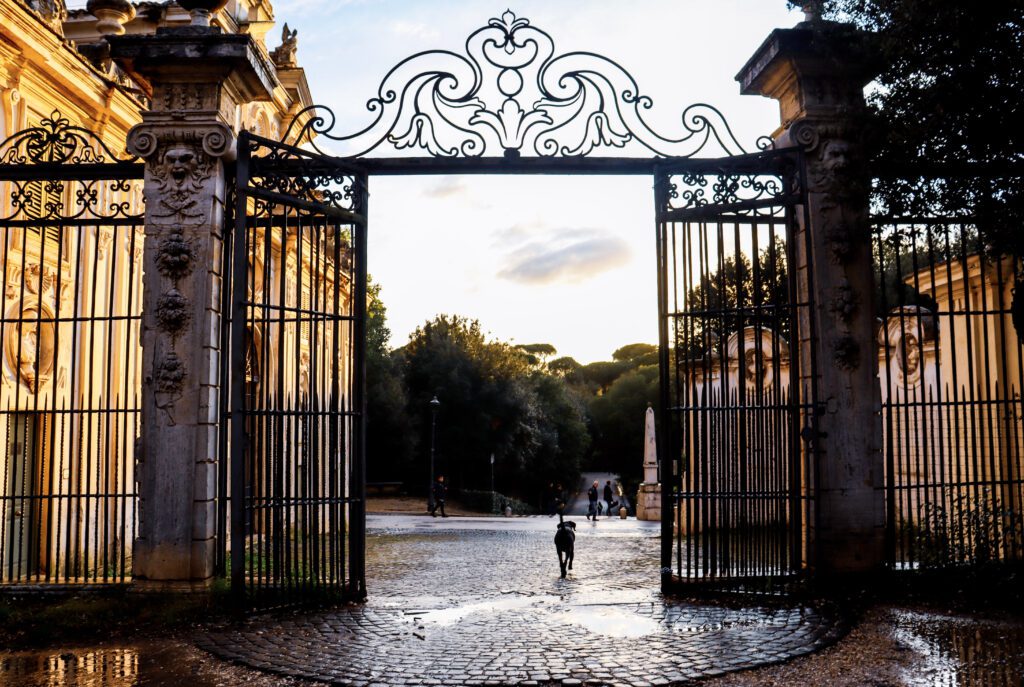 What is Review Gating?
The term review gating describes the practice of soliciting reviews on the basis of their content. To put it simply, it's when businesses request reviews from happy customers only. How does this work? Customers respond to a form capture, or internal survey, and are then divided into two groups. Those who leave positive reviews will receive links to review sites. Customers who leave negative reviews will be invited to share their feedback internally.
In theory, this practice seems beneficial. It filters out negative reviews and encourages happy customers to share positive feedback.
In practice, this strategy doesn't work in your favor.
Why Does Review Gating Land You In Trouble?
Google and Yelp actively discourage companies from review gating. This practice threatens the integrity of their reviews. After all, how can we trust a business's rating when we know they cherry-picked the customers who left reviews?
The primary function of a search engine site is to provide the most relevant and accurate content to their users. Review gating jeopardizes Google's ability to do this. Consequently, they updated their policy in 2018 to discourage review gating.
But, contrary to what you may believe, review gating doesn't improve your reputation.
Customers will share their feedback whether you direct them to a review site or not. And that's not always a bad thing. Negative reviews, in moderation, establish your business's authenticity. A perfect 5-star rating looks suspicious to customers and search engines alike. So don't waste your time review gating.
How Can You Improve Your Online Reputation?
Now that you understand the danger associated with review gating, you may be wondering what you should be doing instead. We have compiled a list of best practices below.
Do request reviews. The more reviews you have, the easier it will be for customers to find you. Asking for reviews is a surefire way to increase your review count.
Do respond to reviews.

Responding to every review indicates you value the opinions of your customers. It also signals that you're on top of things.

Do share reviews.

Use reviews as content on social media. This increases engagement levels with your business.   
Leveraging the Power of Online Reviews
Visual Visitor helps you request, monitor and share reviews. The best part is, you can perform all three tasks without leaving your Visual Visitor Dashboard. So save yourself the trouble of monitoring review sites individually. Access all of your reviews in one place with Visual Visitor.
Sign up for our free trial today and start leveraging the power of your reviews. Click here to sign up.
Interested in increasing your review count? Click here to read about what influences customers to write reviews.