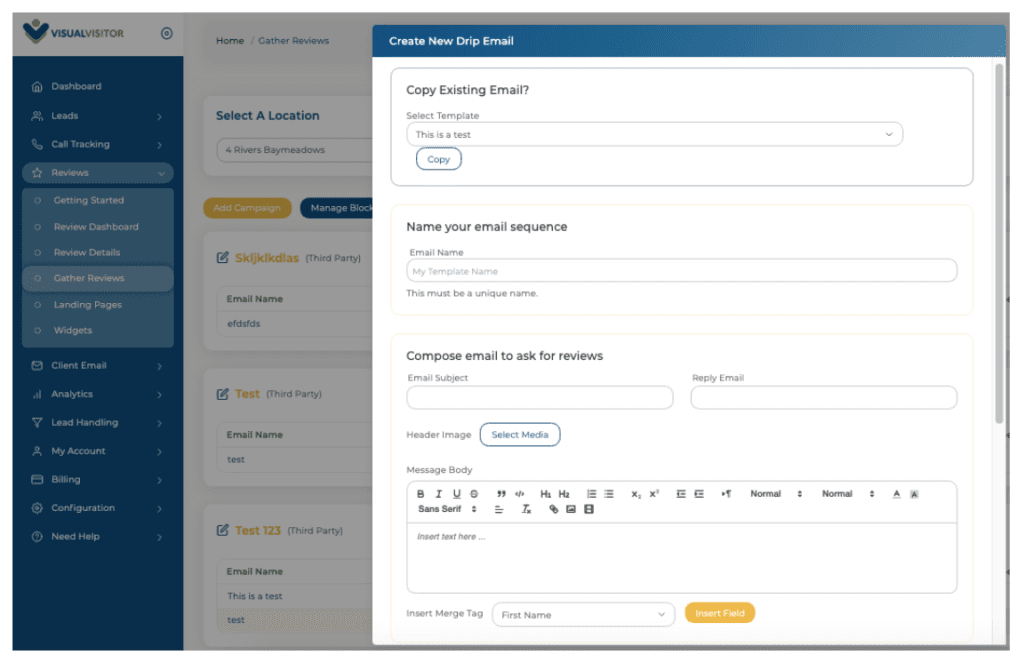 Recency and the Volume of Reviews
Key Points
● Online reviews are the primary factor influencing modern consumers to spend money.
●  Recent reviews carry more weight with consumers.
● Software companies especially should prioritize getting new reviews; their products change frequently and thus customer reviews should reflect recent
updates.
The importance of online reviews is only increasing. People read on average ten reviews before spending money on a new product or service. The proliferation of online reviews has resulted in them surpassing personal recommendations in terms of influence on consumer behavior.
There are four primary reasons you should encourage customers to leave reviews.
Reviews provide authenticity to your company.
Reviews let you measure customer satisfaction.
Reviews help your SEO.
Reviews drive up sales.
Positive reviews can do wonders for your company. For this reason, you should be actively encouraging customers to leave you reviews. Your goal should be to maintain a steady stream of up-to-date reviews.
The Power of Recent Reviews
Customers aren't interested in reading old reviews. They want to know how a company is operating today. Consumers understand that businesses change over time. Products are updated, employees change and the quality of service changes with them. New reviews reflect these changes and indicate to customers that the business is still operating smoothly.
This is especially true for software companies and other businesses with products that endure frequent changes. Savvy consumers know that technology is updated frequently. They want to read reviews that address recent changes.
How to Capitalize on your Word of Mouth Marketing
It should come as no surprise to you that online reviews are important. Consumer trust in online reviews is only rising. Reviews supersede factors like pricing and proximity in terms of influencing customer behavior. Making the most of your word of mouth marketing requires three simple steps.
Ask customers to leave reviews.
Respond to customer reviews.
Share customer reviews on social media.
Visual Visitor helps you accomplish all three of these goals. With our software, you can request, respond to and share customer reviews. The best part is, you don't have to leave the Visual Visitor dashboard. You can access all of your reviews and take advantage of our automated drip campaigns for requesting reviews without leaving your Visual Visitor dashboard. Get started managing your Word of Mouth Marketing by clicking here.