Developing a Sales and Marketing Strategy That Works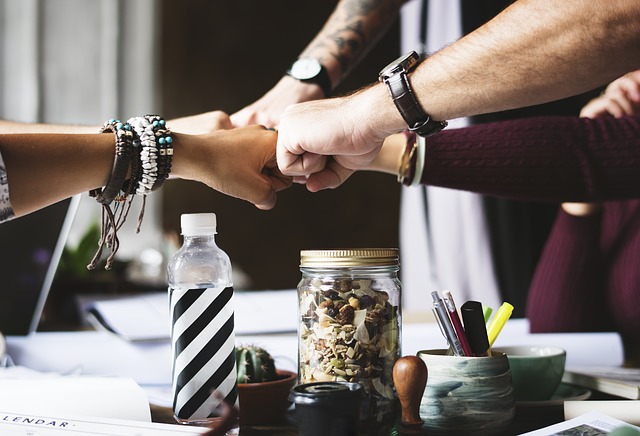 It can be said that Sales and Marketing Teams could be called office pals, cousins, or even acquaintances – but the reality for a lot of businesses out there is that they are more like frenemies. While some sort of competition is always good, developing a sales and marketing strategy that works could be the deciding factor of a business that grows and a business that plateaus.
Before going any further, let's go back to competition is good for growth –  with a caveat… it's good unless your sales and marketing teams are competing with miscommunications or a total lack of communication. Let's remember, the goal for these two departments is the same: to increase revenues and grow the business. In order for this to happen, having two departments that work together, each using their specific tools to enhance and promote the other, is the only way to go!
How Visual Visitor can help…
First off in developing a sales and marketing strategy that works would be to recognize the strengths and weaknesses of each department. Marketing develops a strategy, promotes it by putting it out on social media, google, email campaigns, etc. and then maintains that strategy. Then sales will pick up the baton with the potential clients that come in to visit or contact the organization.
What if the marketing strategies are not working? What if the sales team ignores the leads or has an ineffective sales pitch?
This is where the Visual Visitor product can assist. By using this anonymous visitor identification tool, you can know which of your visitors are referred from different marketing platforms – showing the effectiveness of the different marketing mediums that you are using! You can do so much more – tag links within your email campaigns, integrate your website's current forms, tag and track individual emails with our email tracking feature, and more!
When that next joint sales and marketing meeting comes up, wouldn't a nice report itemizing the visitors be helpful!?
Try Visual Visitor Free for
14
days!