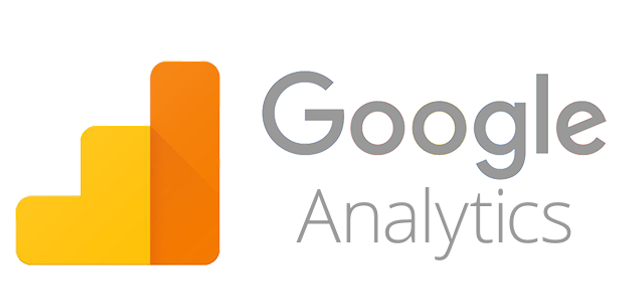 Visual Visitor's software is designed with your marketing and sales team in mind. We believe that Call Tracking data can help you increase your sales. How? We identify the advertising channels that are reaching your customers. You can use this information to invest intelligently.
Call Tracking Integration with Google Analytics
Visual Visitor helps you track all of your calls and displays the corresponding data in one place. You can access key information about your customers, their buying intent, and the efficacy of your marketing strategies.
Our software integrates seamlessly with Google Analytics. To send your Call Tracking data to Google Analytics, follow the steps outlined below.
Log-in to your Visual Visitor dashboard.
Under the "Call Tracking" tab, select "Integrations."
Enter your Google Analytics tracking ID and click "Save Google Analytics Integration."
Now that you've set up the integration, all you have to do is create a new goal.
Sign in to your Google Analytics account.
Select the "Admin" button, located on the bottom of the left-hand side.
Choose the "Property" and "Account" where you want to create the goal.
Under the View tab, click "Goals."
Click on the "Add New Goal" button located at the top of the page.
Select "custom" and then hit continue.
Enter a goal name and select "Event."
Select "Category Equals to Phone" and decide whether you would like to set "Event value as the Goal Value."
Hit save to create your new goal.
Call Tracking provides your business with valuable information. Our software lets you know who's calling and whether they're a good lead, which referral source or keywords directed the call, and whether you're marketing strategies are working.
Don't miss out on this valuable data. Sign up for our 14-day free trial by clicking here.