Interested in becoming a Reseller..?
Website Visitor Tracking and Anonymous Visitor Identification can help businesses that have any online presence with qualified, actionable leads. You can make Visual Visitor your own by private labeling it for resale to your clients.  We offer a White Label version of Visual Visitor as our Visual Visitor Reseller Edition that is specially designed so that you can attach your company name and company logo to the design and make it your own revenue stream.  The Visual Visitor Reseller Edition is ideal for:
Sales and Business Consultants
Internet Marketing Companies
Web Designers
Creative Agencies
Any trusted business advisor or consultant
You can customize the Reseller Edition with…
YOUR LOGO

YOUR DOMAIN

ALERTS SENT FROM YOUR COMPANY EMAILYOUR LOGO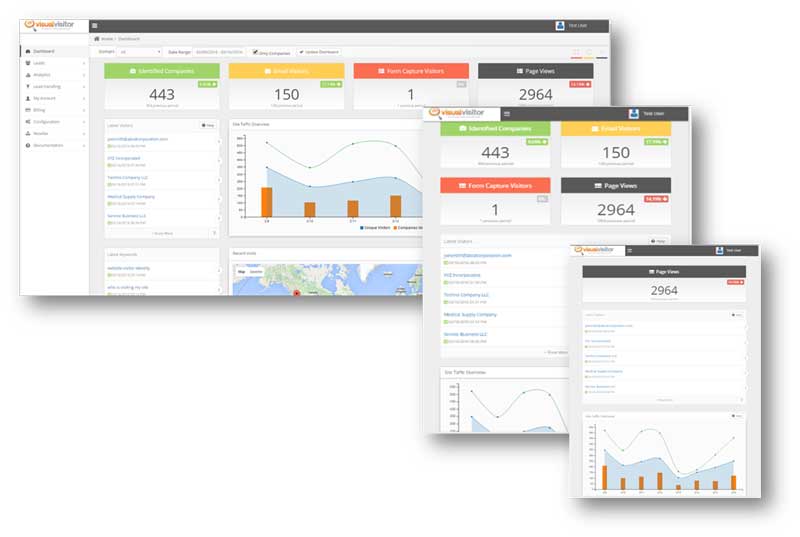 Visual Visitor Reseller Support
Visual Visitor will also provide private label marketing support for your customers including: our Quickstart Guide, PowerPoint slides for your sales team, how-to documents for your customers, a one page dossier, and more. With all these tools in place:
You will easily be able to sell to your customers and offer them the support they expect from your company without your customer ever knowing we exist.
It will look as if your company has developed the software.
The Visual Visitor team will support you, so you can support your customers.
The Visual Visitor Reseller Edition is a great source of incremental and recurring revenue.  You can sign up for your reseller account from Visual Visitor at a tremendously discounted rate and charge your customers as you see fit.
For reselling success, we recommend that you provide your customers with a Free Trial. Superior customer service speaks volumes! Looking to really make a great impression? Try creating and setting up the accounts for your customers.
How to become a Visual Visitor Private Label Reseller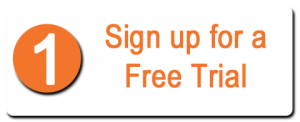 Sign up for a Free Trial to experience the power of Visual Visitor.
Install the code on your website.
Experience our actionable sales data first hand.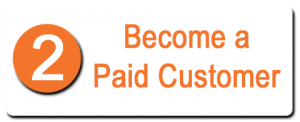 Login to Visual Visitor.
Convert your Free Trial to a paid account.
All Accounts get billed directly to your credit card.
You have full visibility into your charges in our billing area.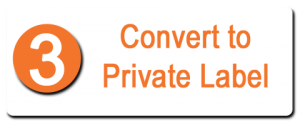 Login and review our Reseller Presentation.
Contact your Sales Representative to convert your account.
Upload logo and other private label details.
Begin Selling!