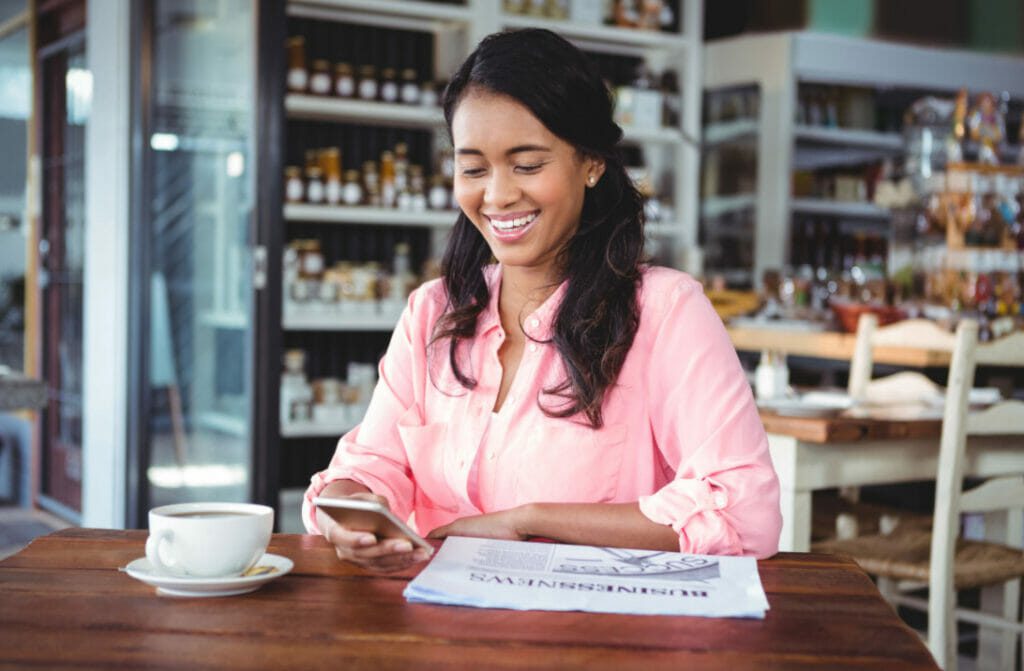 So you received a positive review…congratulations! Modern consumers trust reviews as much as personal recommendations. With any luck, good reviews will score you new customers and keep the old ones coming back. But before you shut your laptop screen and enjoy a self-congratulatory drink, consider sending a quick response.
Businesses that respond to reviews achieve a higher rating overall. Customers notice when you take the time to engage with their feedback. It demonstrates your commitment to customer service. Let customers know you care about your reputation by responding to reviews.
Sample Responses
To save yourself time, consider creating a template response message. Feel free to make adjustments so that your response is tailored to the customer's message.
Here are a few things to keep in mind while creating your template:
● Be appreciative: thank each customer for leaving a review
● Be specific: acknowledge their comments specifically; show them you read their
comments thoughtfully
● Be personal: address each individual customer and offer your name
Consider each of the following examples.
1. Hello (customer name),
We appreciate you taking the time to leave us a review. We're happy to hear you had such a good experience at our location in (town name). If you have any additional comments or suggestions, feel free to contact us at (insert phone number or email address).
Thank you for your feedback,
(Name and title)
2. Dear (customer name),
Thank you for leaving us a review. I'm the (title) here at (business name) and I'm happy to hear our staff was both friendly and helpful. We hope to see you at (business) again soon!
Thanks for sharing your experience,
(Name)
3.Hello (customer name),
So glad to hear you're enjoying our website! If you have any questions, feel free to reach out to our support staff at (insert email address).
Would you feel comfortable with us sharing this review on social media? Other customers would enjoy reading about your experience. Contact me anytime at (insert phone number or email address).
Thank you for your feedback,
(Name and title)
Conclusion
It can be tempting to ignore positive reviews. You're clearly doing something right! But neglecting to respond to reviews hurts your business in the long run. Customers notice when you ignore their feedback. It appears unprofessional and indicates that you don't value your reputation. Take control of the online conversation and respond to every review that comes your way.
By the way, did you know you can respond to reviews right from the VisualVisitor Platform? No need to find your Google My Business or Facebook login. Just hit the respond button and start typing.
Interested in receiving more reviews? Visual Visitor offers automated tools for requesting and monitoring online reviews across 38 platforms. Consider signing up for our free trial today – no credit card required.