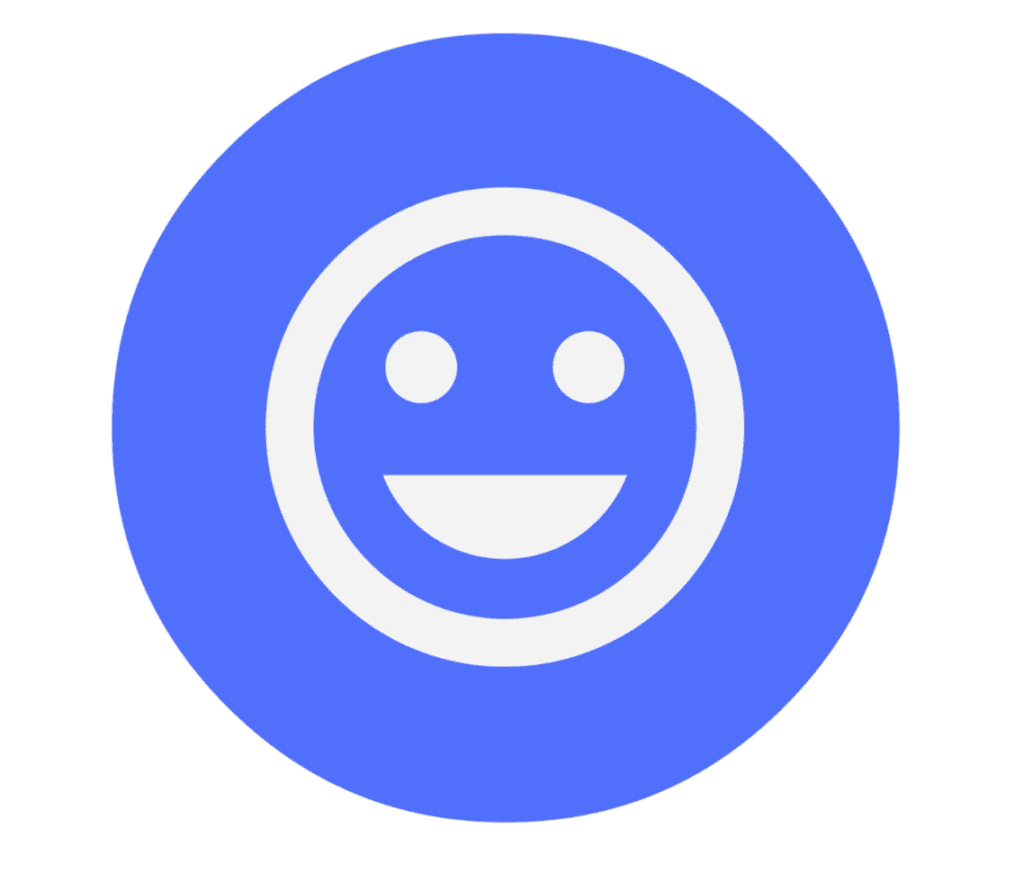 There are few things more frustrating than receiving a one-star review. Although your impulse may be to ignore negative feedback, this harms your business in the long run. For starters, customers are more inclined to give your business a second chance when you respond professionally. And secondly, businesses which respond frequently to customer reviews often score a higher rating overall.
To help you through this difficult but necessary step, we have listed some key guidelines below.
1. Be professional
Take some time to collect your thoughts before posting a response. Your initial reaction will likely be emotional. This is not something you want to convey in your response. Instead, take a few minutes to formulate a polite, professional reply. Read it over before sending to ensure you're putting your best foot forward.
2. Be sincere
Always apologize that the customer's expectations were not met. Resist the urge to correct their criticisms. This paints you in a bad light. It indicates you aren't taking their opinion seriously. Instead, acknowledge their concerns and apologize for not hitting the
mark.
3. Be considerate
Offer to take the conversation offline. Customers are more comfortable conversing in private. Provide them with your email or phone number. This demonstrates you value their opinion and are happy to address their concerns. Feel free to ask them what you can do to resolve their poor experience.
4. Be Specific
One of the best ways to appease a dissatisfied customer is to list the specific steps you are taking to improve your business. This indicates that you take their opinion seriously and are playing an active role in solving the problem.
5. Be prompt
Aim to reply to every review within 48 hours. If you wait too long, you lose the possibility of turning the situation around. The customer will be less inclined to give your business a second chance if it takes a long time for you to address their concerns. By sending a prompt, professional reply you signal to customers that you're on top of things.
Sample responses
Creating a template message allows you to respond to customers with ease. Take a look at the samples below and feel free to adjust them to suit the needs of your business.
1. Dear (name of reviewer),
Thank you for leaving us a review. We apologize for not hitting the mark. Feel free to reach out to us at (insert phone number or email address) with any further suggestions or concerns you would like to share. We would love to make things right if you will give
us another chance.
2. Dear (name of reviewer),
Thank you for bringing this to our attention. We're sorry to hear you had a bad experience. We are looking into the issue and hope to resolve it promptly. You can reach us anytime at (insert phone number or email address).
3. Dear (name of customer),
Thank you for your review. We're sorry your experience did not match your expectations. We really appreciate your feedback and strive to do better in the future.
Conclusion
Your overall rating suffers when you don't respond to negative reviews. Take control of the situation by offering a professional response. Making this a priority can result in winning back dissatisfied customers and attracting new ones.
Did you know you can respond to reviews from within the Visual Visitor Platform? Try it for free today.
Visual Visitor makes responding to and managing customer reviews easy. Sign up for our free trial today and start requesting, monitoring and responding to reviews on our app. Click here to read more about our Reputation Management module.