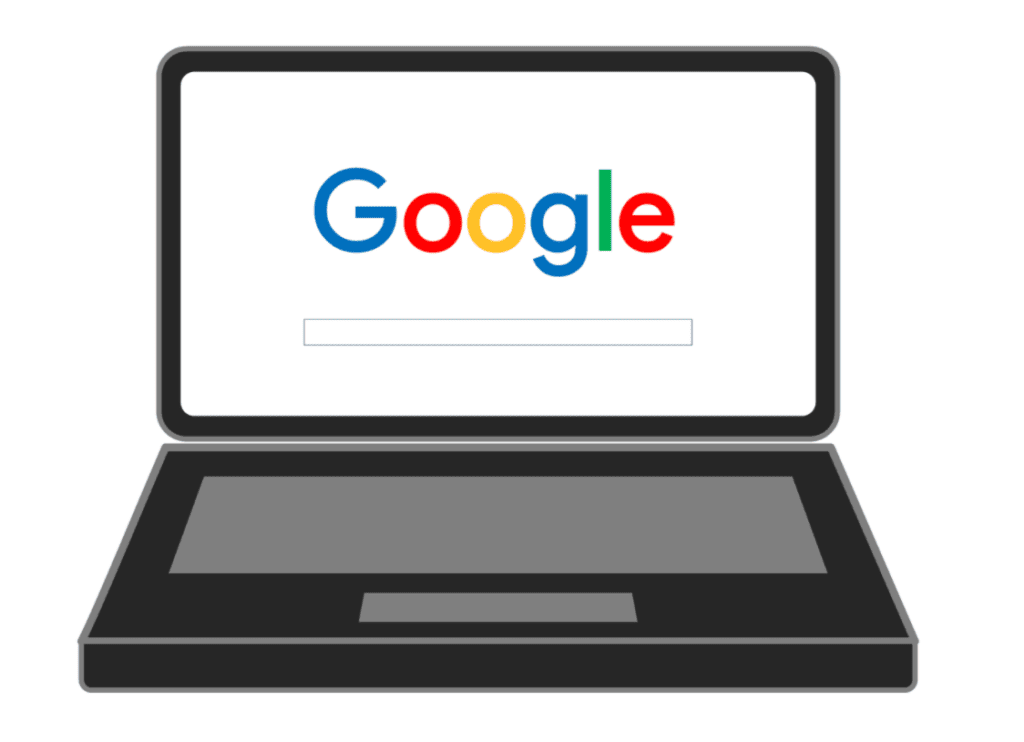 Key Points
● Google is one of the fastest growing review sites.
● Customers are influenced more by Google reviews than they are by other factors like pricing or proximity.
● Businesses that request Google reviews achieve a higher overall rating.
It's no secret reviews are important. Everyone knows positive reviews can drive up sales while negative reviews can scare customers away. Despite their growing significance, many businesses neglect to ask customers for reviews. This results in a lower rating overall, as the majority of one-star reviews are unsolicited. Avoid this mistake by actively requesting customer reviews on sites like Google.
Prioritize Google
Google is the fastest growing review platform and quite possibly the most influential. Customers consider Google reviews to be a more important factor than pricing or proximity. Google's review platform is successful in part because it doesn't require its users to have an interest in reviews. Anyone with a Gmail account can access and post reviews. It encompasses the broadest group of users, resulting in the greatest number of reviews.
How to Request Google Reviews
First and foremost, claim your Google My Business Profile. Doing so allows you to edit your business information and respond to reviews. Click this link to claim your business.
To help guide you through the process of requesting reviews on Google My Business, we have outlined the steps below.
Using a Computer
Sign in to Google My Business.
Click on Home.
Select "Get More Reviews" and copy your short URL.
Send customers your short URL.
Using a Cell Phone
Open the Google My Business app.
Click the customer tab.
Click the reviews tab.
In the top right hand corner, select "share."
If your short URL is not created, it should allow you to make one.
Copy your short URL.
Send customers your short URL.
Visual Visitor and Google My Business
Visual Visitor saves you the trouble of manually requesting reviews on Google. Our automated system allows you to request, monitor and share reviews using one platform. Let us do the legwork for you – sign up for our free trial by clicking this link.