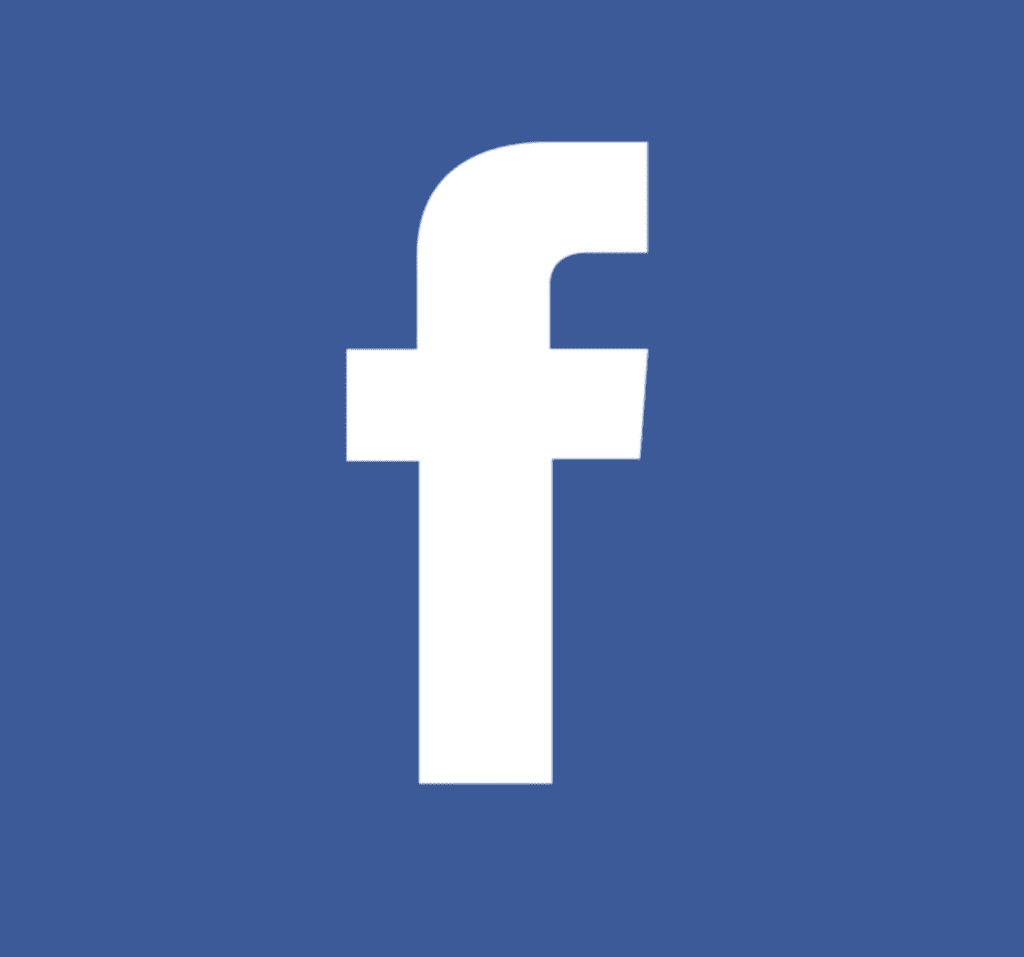 Key Points:
● Facebook is the biggest social media site with more than 2.7 billion users.
● Receiving reviews on Facebook increases your search engine visibility.
● Once customers are done reading Facebook reviews, they are likely to look around your profile; in effect, Facebook reviews attract customers' attention and direct them towards your social media marketing.
Modern businesses are all but required to maintain an active social media presence. Sites like Facebook are invaluable to your marketing department; they establish and promote your brand, provide a channel of communication to your customers and increase your online visibility.
But maintaining an active social media presence requires more than an occasional post broadcasting your promotions. It's important to remember that no business profile is complete without reviews. Customer feedback establishes your business's credibility. In other words, it functions as your company's first line of defense. It has the power to set you apart from your competition.
To help you get on the right track, we have outlined some key steps below.
How to Enable Reviews
First and foremost, take the time to enable the review function on Facebook.
Log in to your business's Facebook profile
Click "Settings" at the top of the page
Click "Edit Page" in the left-hand corner
Scroll down to "Reviews" (if you do not see this option, select "Add Tab" and then click on "Reviews")
Change the sliding icon from "Off" to "On"
Click "Save Changes"
How to Promote Reviews
To make it easy for customers to share feedback, make sure the "Reviews" tab is available on your Facebook page.
Click "Settings"
Click "Edit Page"
Under the "Tab" header, select "On" for the option to "Use default tabs"
Scroll down until you see "Add a Tab" and click it
Select the "Reviews" tab
Use your cursor to hover over the tabs and drag them into the order of your choosing
Requesting Facebook Reviews
It's important to remember that the majority of one-star reviews are unsolicited. Make a point to ask customers to leave reviews on Facebook. Letting customers know you value their opinion will result in a greater number of positive reviews.
Visual Visitor's Review Gathering
Interested in growing your reputation? Visual Visitor allows you to monitor reviews across 38 unique platforms. Skip the hassle of chasing down new reviews and take advantage of our automated drip campaigns. Sign up for our free trial here.