Website visitor tracking – or caller id for your website – has been around for a while, but did you know..?
Looking to Grow Your Business?
Most of the small, medium, large businesses already know that getting more quality prospects to your website isn't always easy.  This process can take not only a lot of time, but also a lot of money and effort.  Some of these efforts will lead to more customers and more money, some won't.
The evolution of the click.
After the rise of popularity of the internet in the 1990s, the business community has put huge amounts of time and money into clicks.  What is a click?  Where should I put my clickable content? Who just clicked?  How many clicks? and more.  And from this click focus, we now have developed the ability to gather all kinds of insight into how to turn those clicks into $money$.
We are now so much better equipped to understand who the visitors are, where they are visiting from, what they are clicking on, and more.  This knowledge is critical if your business relies on website traffic to gain clients or increase sales.  Enter Anonymous Visitor Identification.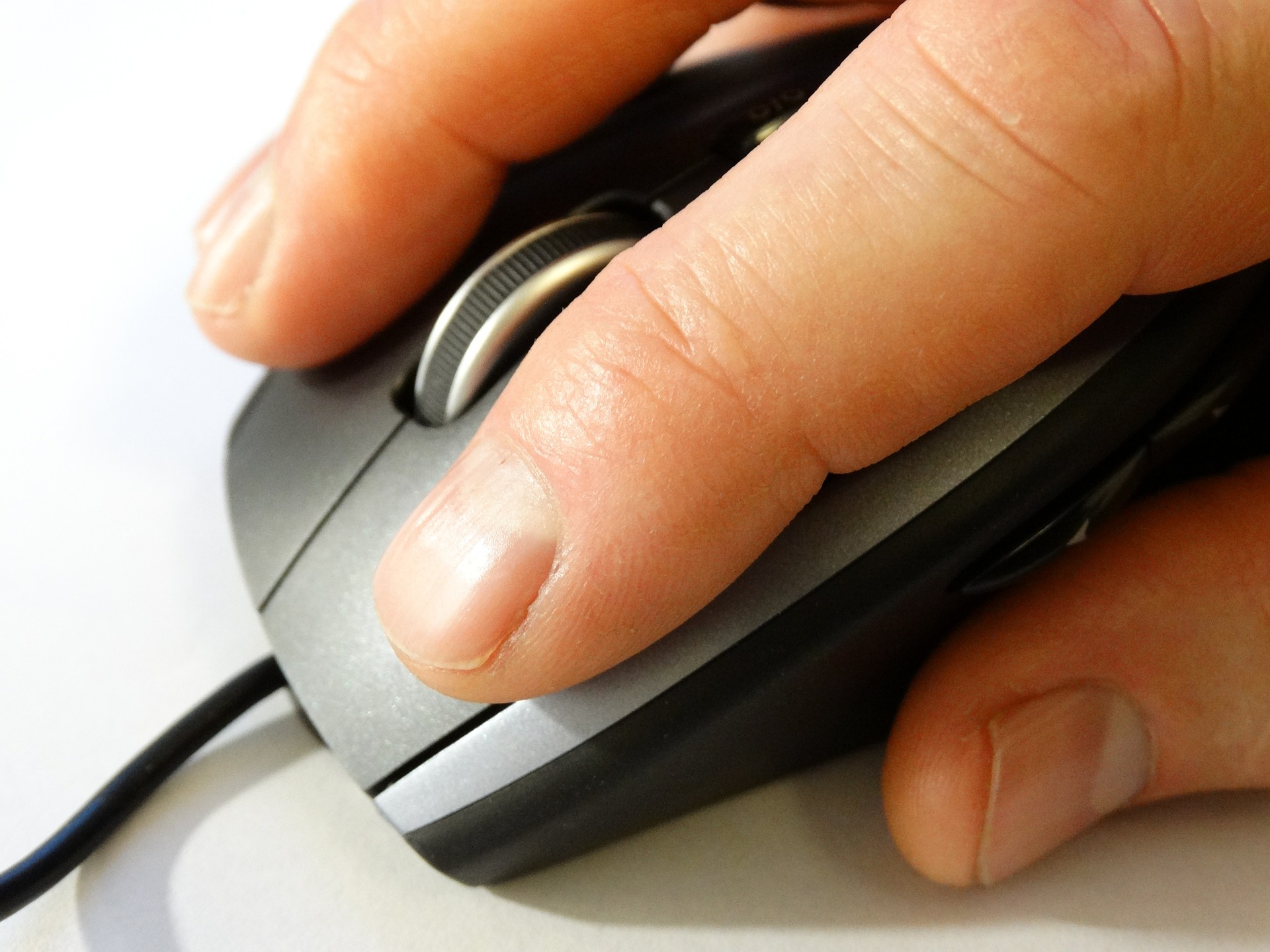 Where does Anonymous Visitor Identification come from?
Anonymous Visitor Identification has its roots in IP tracking.  If you access the internet, you have an IP address.  Your company could have purchased a block of addresses or you could be leasing an address through your ISP or internet service provider, but you have an address.  This address allows providers to know where, geographically, you come from.  How is this used?  If your company wants to target their marketing based on location, US versus London, then this information can be used to decide which geo-targeted user content is viewed.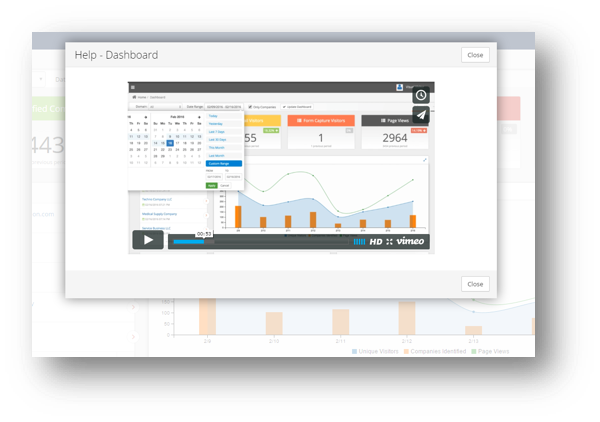 The next step in the internet evolution: Analytics.
After the birth of IP tracking, which would tell us where our visitors were coming from, the need for more was greater than ever. Website Analytics was the answer to that. These analytics packages that are so readily available today are able to tell us not only where you are visiting from, but what device you are using, what browser you are using, what software version that browser is, your screen resolution, how you arrived at the site – direct or link – and more. Have I mentioned, Wow? Gone are the counters from the 90s. No longer does a visitor have to fill out a form for you to know that they are there.
The future is now with Visual Visitor's Anonymous Visitor Identification
Now, let's say we want to go a step further to actually identify the visitor.  This is where companies like Visual Visitor take that IP tracking, build proprietary databases of registered ip addresses, and cross-reference the visitor to the address to get the Who. Yes, I mean actually telling you who is visiting.
Haven't you ever looked over your Analytics results and wished you had a name for that visitor who spend 10+ minutes pouring over your site, visiting multiple pages, showing such potential?  With Visual Visitor, it is possible.  We take the who and send it directly to your inbox.  An actionable lead generated from your website automatically.
This is the future of internet marketing, internet sales, internet businesses, and is available to your company for $59/month from Visual Visitor.  The Visual Visitor product will not only provide the visitor information, but also a full analytics suite, and an email campaign feature that is second to none!
Still have questions?  Sign up for our 14 day, no obligation, Free Trial.