Email Tracking for Growth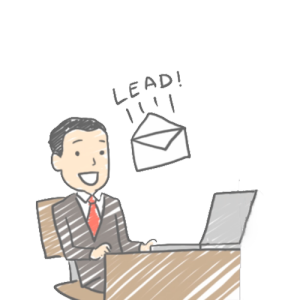 You can admit it; you use email tracking and email tracking works.
Although tracking your sent emails and monitoring the opens and clicks isn't always the most popular thing for a sales and marketing person to do, email tracking works.
When you are working on building that new client relationship or sending out an internal communication that you believe won't get read, the email doesn't end when you click send.
Email Tracking is one of the biggest perks of using Visual Visitor's Email Tracking feature. Why? You now can track the critical analytics of that email like opens and clicks.
To use this email tracking feature effectively, you will need to go beyond opens and clicks. You need to pull that information into reports, or for Visual Visitor clients, log in to your dashboard.
Email Tracking = New Opportunities
Clicks – Show your most engaged recipients.
They are responding to your emails, so you need to look at the wording used in these emails, the times, etc. Do this because seeing which recipients are actively engaging with your links. These link clickers are your fan base, and they represent the people that you will want to reach out to for sales and testimonials.
Bounce – Show the recipients that are no longer available.
There are many reasons that emails will bounce: nonexistent address, full mailbox, or other errors. Keeping your list clean and removing those emails that have multiple bounces will increase your delivery rate; not to mention your open rate!
Unopened – the lost client who no longer opens your emails.
Sometimes we lose one or lose the engagement of one. Don't give up! Take that information from your Visual Visitor dashboard and give them the chance to re-engage with you. That also can increase your delivery rate as well as ensure that your business comes back into focus for clients that had started to fade away.
These simple but effective things can help you to stay on top of your sales game, get new clients engaged, as well as save a few that might otherwise have gotten away.
No CCs, No obligations!