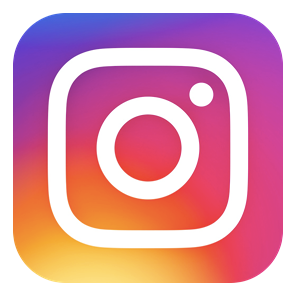 Social media is quickly becoming the most wide-reaching, and influential, marketing channel. Facebook in particular has more than 2.7 billion users while Instagram has more than 1 billion. These two channels alone could encompass a huge percentage of your prospective customer base.
Setting up accounts on both of these sites is critical. Not only does it make it easier for customers to find you, it also establishes credibility. Why? Modern consumers vet companies online before making a purchase. And businesses with active social media profiles appear more credible. Your website, reviews and social media profiles are the three components which shape your online reputation. Each one deserves serious attention.
Have you been dragging your heels on Instagram? To help you get started, we've listed some tips below.
Choose your username wisely. Select a username as close to your business name as possible. You want customers to be able to find you.
Define your target audience. Figure out who you're trying to reach and tailor your content around them.
Include a link to your site in your bio. Social media should be used as a gateway to your site. In other words, make it easy for your viewers to find your website. Include a UTM and track which website visitors are coming from Instagram.
Choose a profile pic that represents your brand. Select a photo that's easily recognizable and on brand-for most companies, this will be your logo.
Keep track of your notifications. Pay attention to comments, likes and shares. Ideally, you should be engaging with your followers on social media.
Create a content calendar. Posting regularly will earn you more followers and increase your visibility.
Consider dimensions. When you're taking or creating pictures for Instagram, make sure they're the appropriate dimensions. Resizing often equates to lowering the resolution. No one likes blurry photos.
Bonus tip: make sure you're using Instagram for Business account as opposed to just a regular profile.
With a business account, you can:
Get real time metrics on how your stories and promoted posts perform throughout the day.
Get insights into your followers and how they interact with your posts and stories.
Add information about your company like business hours, location and phone number.
If you already have an account, converting to a business page is easy. Simply go to your profile, select setting and then click "switch to business profile."
Are you interested in growing your online reputation? Visual Visitor can help you request, monitor and share your online reviews. Click here to read more about our Reputation Management module.
Be sure to follow us on social media for more marketing tips!