(Scroll Down to Advance Slides and/or Enlarge Slides)
only 
VisualVisitor can provide you with the real time data they need to convert leads into sales.
VisualVisitor will tell you:
Who is on your website.
What products or services they are interested in.
Send an Email Alert at the moment they are visiting your site.
With VisualVisitor you get:

Qualified Sales Leads.
  VisualVisitor identifies visitors to your website by name. We tell you which of your products or services they are interested in and we do this with real time alerts so you don't miss a beat!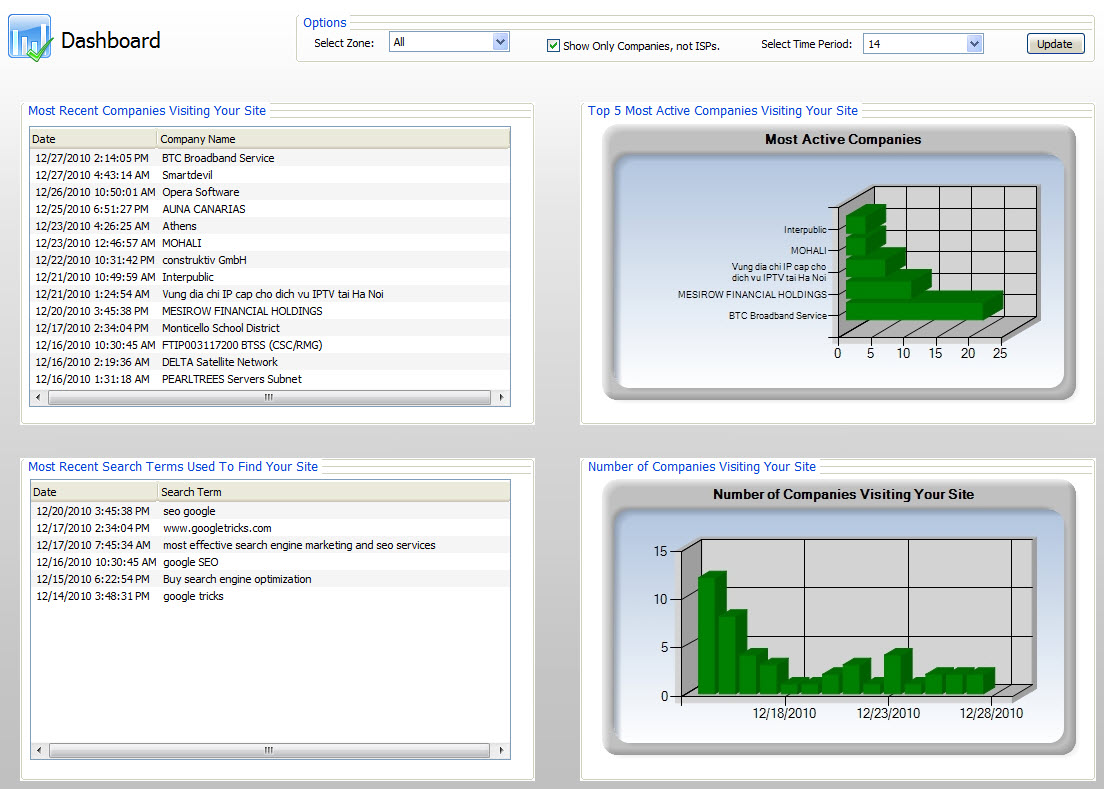 Designed For Salespeople.
  VisualVisitor is your tool for real time sales leads.  By identifying visitors to your website, and receiving their contact information, you can impact sales and your bottom line.  Designed to be easy to use, all you have to do is wait for your website visitors to show up.  VisualVisitor does all the work by sending you real time notification of those visits.  We even tell you which search engine and term they used to find you.  Includes an easy to use, intuitive Dashboard for your qualified sales leads.  It really doesn't get easier than that!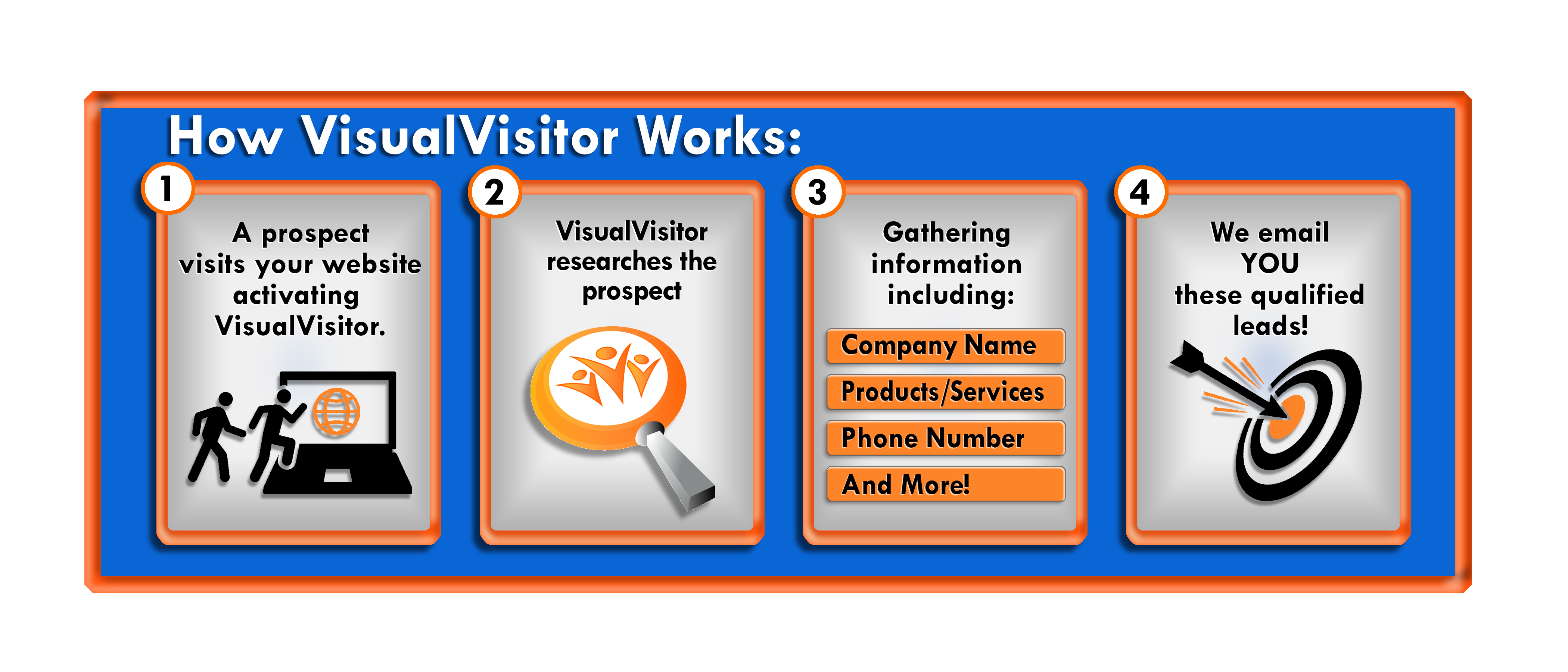 How it works:
Easy, Simple, Automatic.  –  After only a 5 minute install, you will be receiving real time updates of the visitors to your website.
No Maintenance. No Consultants. No Implementation.  –  We do all the work, all you need to do is follow up on those leads and close the deal!
It Just Works! – Try it for free and find out just how powerful the VisualVisitor advantage is!
It's like Caller ID for your website!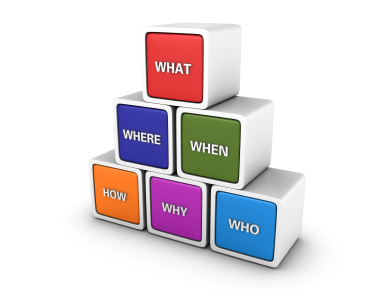 Buying Signals: Who, What, Where, When.  
In sales, timing is everything.  Getting to prospects when they are in the research phase increases your chances of closing the deal.  Did you know that only 1 to 2% of all visitors will ever complete a contact form or pick up the phone to call?  We get you in contact with the other 98%.  VisualVisitor is easy, simple and automatic.  Once installed, all you need to do is follow up on the alerts sent to your sales team.  We do it all with no visitor login or registration required.  VisualVisitor runs transparently in the background of your website, gathering data without alerting visitors and eliminating the need to fill out tedious registration forms or logins.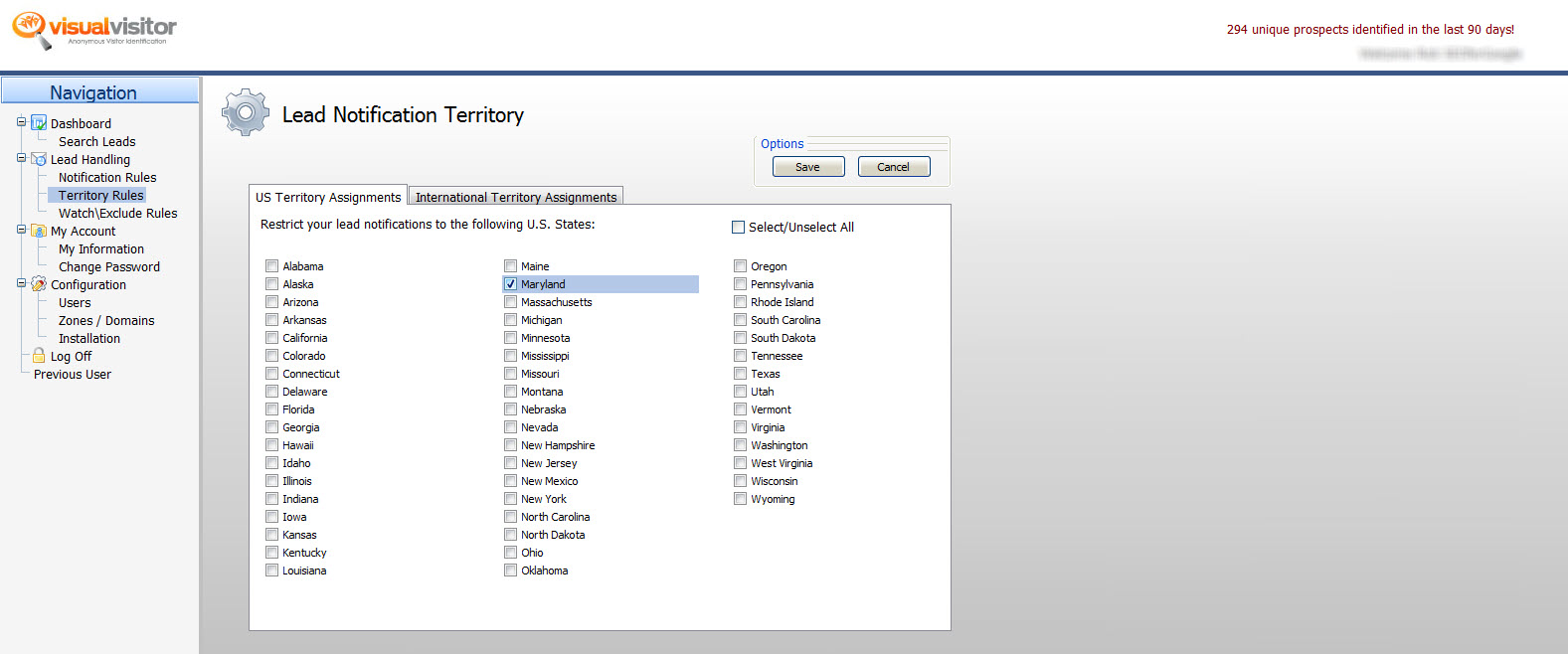 Get Real-time Alerts with the Prospect's Phone Number. 
Once VisualVisitor has identified your visitor, a real-time alert is sent to your inbox providing you with a wealth of information including the prospects phone number so you can begin follow up immediately.  Customize your alerts so you receive only the leads you want. Filter and route leads by geography, set the number of page views that trigger an alert email, add hot prospects to your watch list and more!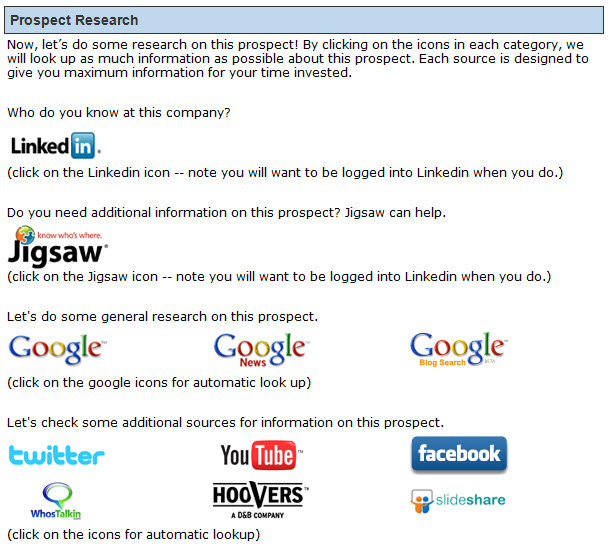 Enjoy 12 Sources of Information Research… Information is Power!
  Don't be left in the dark, let VisualVisitor provide you with information rich alerts on your prospect and their company.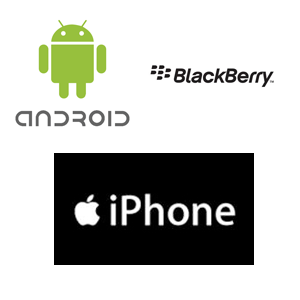 Mobile Support.
  Don't miss a lead while on the road with VisualVisitor. VisualVisitor is compatible with most major mobile platforms.
Sign Up for Your Free Trial Now!