Facebook Live Video Ads on Horizon
Reading Time: 3 minutes
By: Ginny H.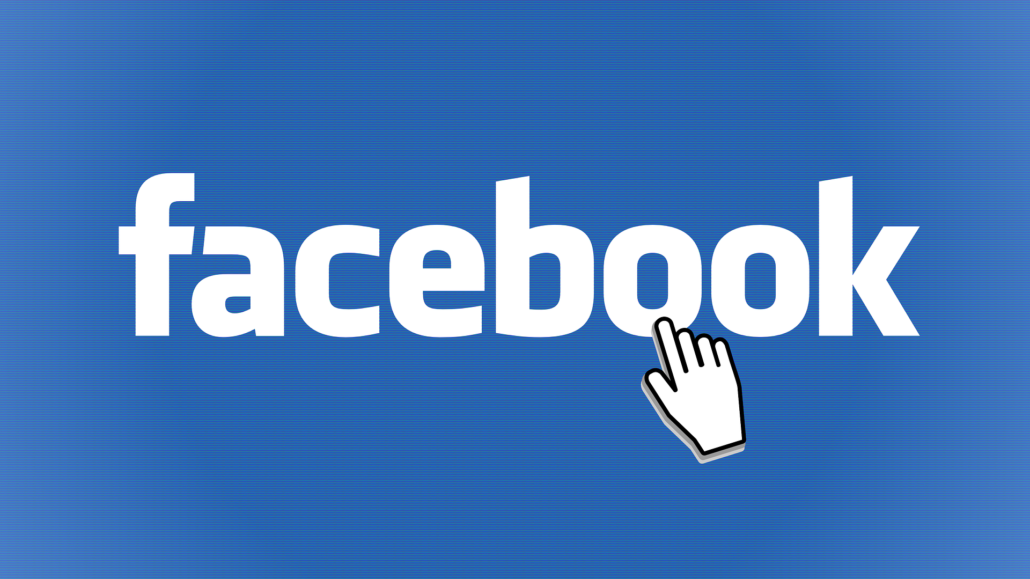 Facebook Live Video Ads: In a move that surprised few in the social media marketing industry, Facebook has revealed that live video advertising is expected to enter testing within "the next couple months."
During a Q&A event at VidCon, the digital video industry's yearly professional convention, Facebook's video product head, Fidji Simo, indicated that the company was getting ready to test several different formats of live video ads.
Company Likely to Test Midstream Ads
When pressed about what kinds of formats content creators, Facebook users, and social media marketing teams should expect, Simo seemed to indicate that midstream ads were the most likely option.
Simo noted that many live video broadcasts last for approximately an hour. With feeds of that length, she suggested that commercial break-style ads might be the best model for generating ad revenue. This falls in line with previous rumors and reports that Facebook was working on developing a midstream ad format for live video.
Some critics in the social media marketing world believe that midstream ads could be unworkable. With users' low attention spans – especially in a Facebook feed setting – critics worry that users will lose interest in feeds if they face interruptions.
Based on Simo's words and reports among social media marketing watchdogs, Facebook seems to believe that any tradeoff in viewership figures will be worth the strong performance expected of midstream video ads.
Other Changes to Facebook Live Announced
At Vidcon, Facebook announced a number of other significant changes that would be coming to Facebook's livestreaming feature.
Publicly confirming what had been assumed for months, Facebook announced that MSQRD's face-masking feature would be incorporated into the social media giant's livestreaming app within the next few months. This change was expected by many in social media marketing since March, when Facebook's purchase of MSQRD was first announced.
Two other changes add capabilities already available in another popular livestreaming app, Google Hangouts. As in Hangouts, Facebook Live users will now be able to schedule live broadcasts in advance, letting friends and followers know about upcoming broadcasts. Additionally, Facebook Live users will now be able to add a second stream from another user to broadcasts. Currently, Google Hangouts allows for multiple secondary streams.
Try Visual Visitor Free for
14
days!
Bring your internet marketing efforts up to speed with Visual Visitor, the web's best $59 sales tool. Discover why social media marketing pros love Visual Visitor by taking advantage of a 14-day FREE trial.